SUN CHLORELLA POWDER - 1,000G (1 KG/2.18 lbs)
Sun Chlorella Powder (2.18 lbs/1kg)
Take Sun Chlorella Powder to help suport your entire body, especially your gut and immune health*, with the king of superfoods: chlorella. 
With a finer consistency than our granules, Sun Chlorella Powder is easily incorporated into any drink, meal or recipe. Plus, it contains double the chlorella (6g) per serving compared to our Sun Chlorella tablets or granules (3g), making it an ideal source for your nutrient needs.
Our Sun Chlorella Powder is also NSF Certified for Sport®.
WHAT IS CHLORELLA?
Chlorella® is a single-celled, freshwater green algae often referred to as The King of Superfoods! Sun Chlorella Powder is packed with naturally occurring vitamins and minerals,  antioxidants, Chlorella Growth Factor (CGF), and more chlorophyll per serving than alfalfa, wheatgrass, spirulina.
BENEFITS 
| | |
| --- | --- |
| Supports your body's natural defense system* | May support your body's natural purification process* |
| May support digestive system* | Boosts your energy level |


WHAT'S UNIQUE?

Active B12: One of the only known plant sources of bio-available B12– Vegans and vegetarians rejoice! 


Chlorophyll: More chlorophyll than any food on earth. One serving of chlorella powder (6 g) contains an equivalent amount of chlorophyll as about 2-2.5 cups of spinach or kale.


Chlorella Growth Factor (CGF): Only found in chlorella, CGF  helps support your body's cellular repair and revitalization process*. Because cells are the foundation for all of your body's functions and needs, you are only as healthy as your cells are!


Best-selling supplement: Chlorella is one of the best-selling health supplements in Japan.


WHY CHOOSE SUN CHLORELLA?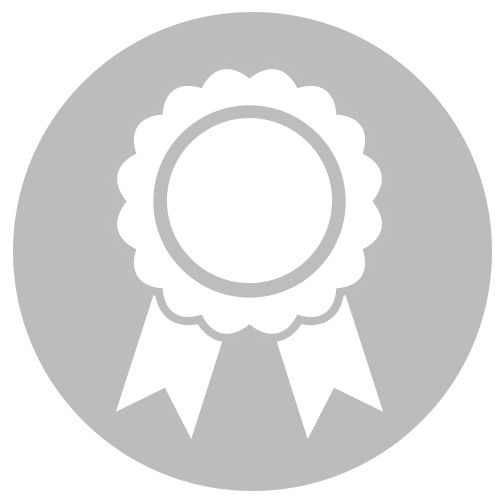 SINCE 1969,
A BRAND YOU CAN TRUST
Sun Chlorella®  produces one of the most digestible forms of chlorella. Since 1969, Sun Chlorella has been the leading premier chlorella brand, winning prestigious awards for its quality and commitment to education and research. People love what Sun Chlorella adds to their life. Feel the Sun Chlorella difference!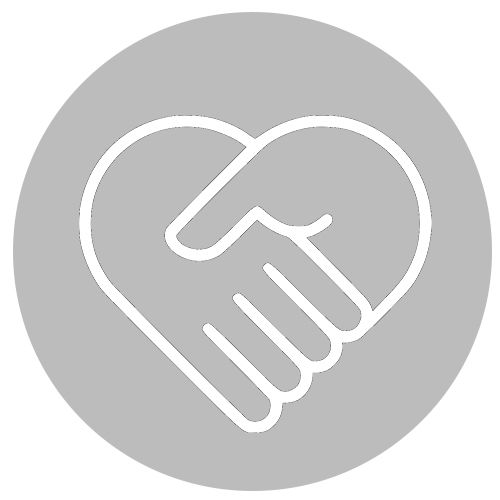 CORPORATE SOCIAL RESPONSIBILITY 
When you purchase from us, you help us continue to support non-profit organizations like The Gentle Barn, an animal rescue organization, and The Midnight Mission, a rehabilitation program for those in need.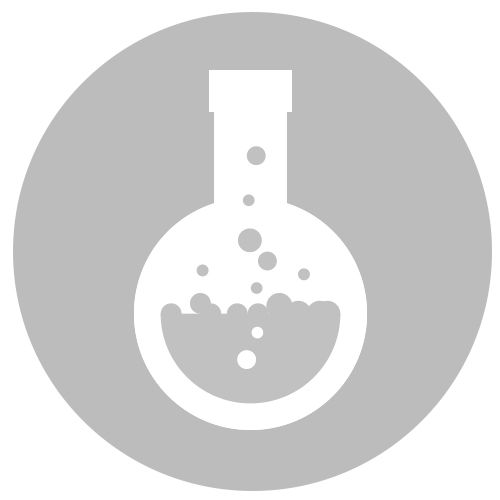 THIRD-PARTY TESTING 
Sun Chlorella® products are regularly third-party tested for quality assurance.

HOW TO TAKE SUN CHLORELLA®
Sun Chlorella comes in four convenient options. The chart below provides directions on how to start taking Sun Chlorella®, depending on the size/form of the chlorella you purchased. 
As mentioned above, chlorella contains more chlorophyll than any plant food on earth. If you are not used to having plenty of greens in your daily diet, we recommend that you follow the directions below when starting off with chlorella.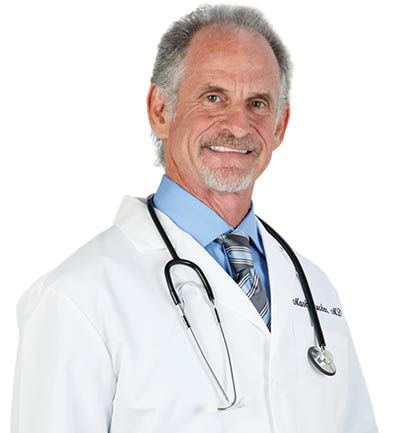 Sun Chlorella® To Help Build Natural Defenses
"I highly recommend that you try Sun Chlorella® and take it every day. It gives you what you're probably missing from your diet and other supplements. Sun Chlorella®, pulverized cell wall by DYNO®-Mill, is the best product available among chlorella brands."
  
Dr. Mark Drucker    
Co-Founder and Medical Director
           
The Center for Advanced Medicine, Encinitas, California