To our valued customers, in accordance with LA County Safer At Home order, Sun Chlorella USA will temporarily close down our business operations until further notice. Though we are operating remotely as much as possible, please know that our online store is closed; however, Sun Chlorella products are still available at the following retailers: Thrive Market, Amazon, Vitamin Shoppe, IHerb, All-Star Health, Erewhon, Fresh Thyme, Mother's Market, Sprouts, and select Wholefoods. We understand this may be a frustrating time, so we will have a team to answer any questions you may have starting Monday, 03/23/20. You can reach them by calling 1-800-829-2828 ext 2455 or via email at [email protected] Please note, we are testing small batches of orders with a third party. A few select Auto Ship customers may receive their orders with a transit time of 3 – 4 weeks. We hope for the health and safety of you all.
Our high quality and proprietary harvesting process provides optimal nutrient absorption, and has set us apart from all other chlorella brands.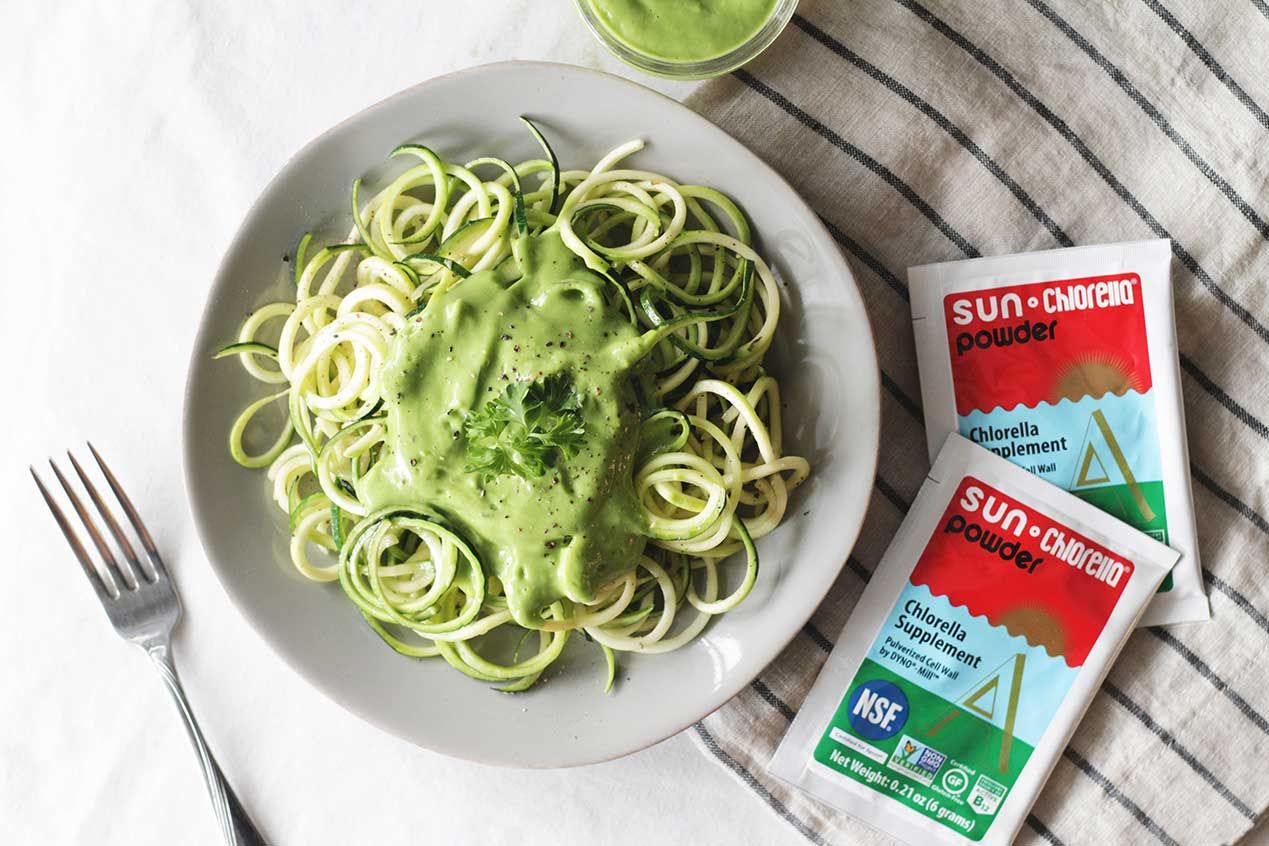 SIGN UP!
Be the first to hear about specials, health tips, and amazing recipes.
What Customers are Saying
Follow us @sunchlorellausa
#sunchlorella #mysunchlorella