Welcome to Sun Chlorella
Health is Wealth™
Sun Chlorella is the world's premier provider of chlorella and eleuthero supplements for almost 50 years. Founded in Japan, where chlorella is cherished for health and longevity, our high quality and proprietary harvesting process provides optimal nutrient absorption, and has set us apart from all other chlorella brands. We manufacture pulverized cell wall chlorella using DYNO®-Mill, unlike other brands that offer just broken or cracked cell wall, giving you the true potential of chlorella's amazing health benefits. As a nutrient-dense, whole food, chlorella gives the body the nourishment it needs for strength and well-being because of its unique and naturally occurring properties.*
Chlorella is a freshwater, single-celled green algae that offers one of the richest collections of biological nutrients available. The chlorella that we harvest, Chlorella pyrenoidosa, is the superior species that refers to the presence of a pyrenoid within the Chlorella chloroplast. Chlorella naturally has the highest concentration of chlorophyll you can find in a plant1 and is one of the only known plant sources of the Active B12 vitamin that our bodies can digest.2 *
Ounce-per-ounce, chlorella is packed with protein and has more cell-building nucleic acids than any other food source.3 The foundation of its cell-building power is from the Chlorella Growth Factor (CGF), a unique DNA and RNA complex that provides the building blocks cells need to rebuild, repair and rejuvenate. Within the chlorella plant, CGF is the engine responsible for its ability to quadruple its cell numbers every 20 to 24 hours.*


More about this amazing Superfood!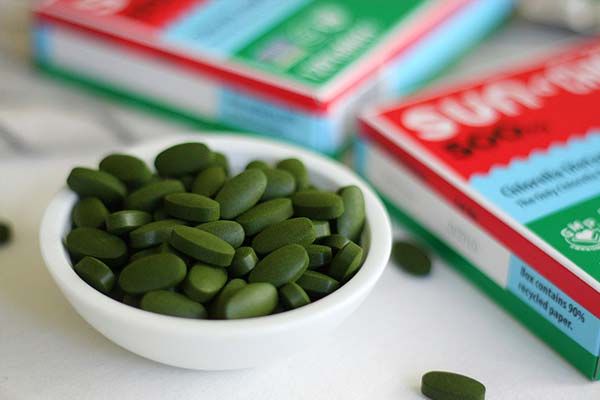 Sun Chlorella, A true Superfood
In addition to supporting natural detoxi-fication, Sun Chlorella is also packed with Vitamins A, B6, B12 and D, essential fatty acids Omega-3 and Omega-6, Chlorella Growth Factor (CGF), as well as a variety of naturally occurring minerals.*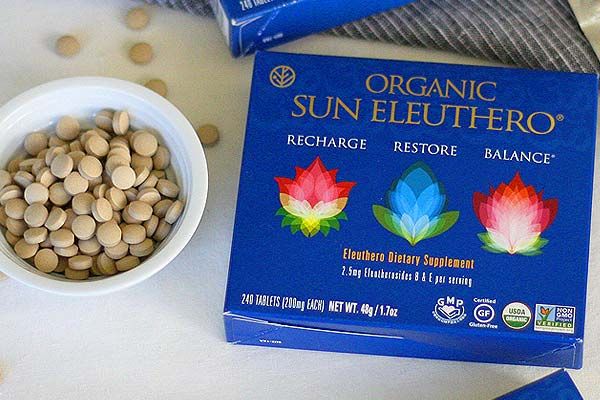 The Power of Eleuthero
Eleuthero is an adaptogen that can help the body handle the changes in our environment that cause stress. This powerful herb is believed to help us process stress more effectively and works with the body to defend against it restoring energy and balance.*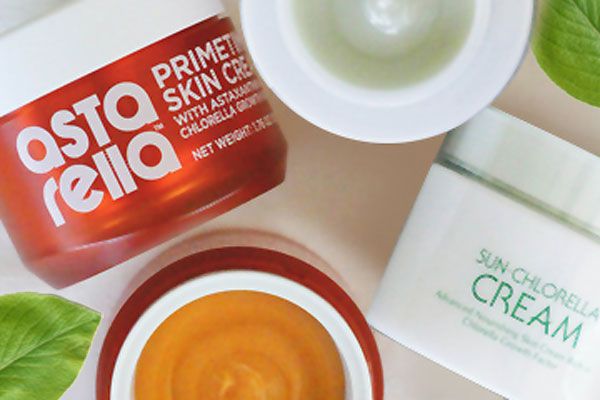 Naturally Effective Skin Care
Sun Chlorella's skin care products naturally improve the appearance of your skin's complexion with powerful, plant-based nutrition. Only Sun Chlorella skin care products are made with Chlorella Growth Factor (CGF).*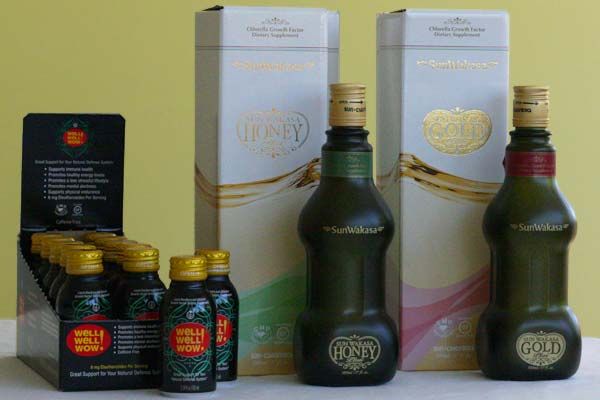 Cellular Rejuvenation with CGF
We have extracted Sun Chlorella's most powerful ingredients and created several tasty elixirs each containing the rejuvenating power of Chlorella Growth Factor (CGF). Try our Wakasa products, including Well Well Wow!, and kick-start your day with real energy.*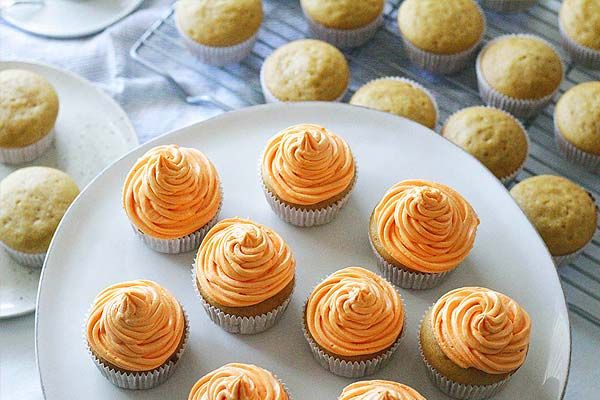 From Healthy to Delicious
At Sun Chlorella, we are finding new and exciting ways of taking our healthy supplement to the next level. Many of our amazing recipes have been developed within our company and have proven to be a great way to share our creativity with you. Try our healthy recipes today!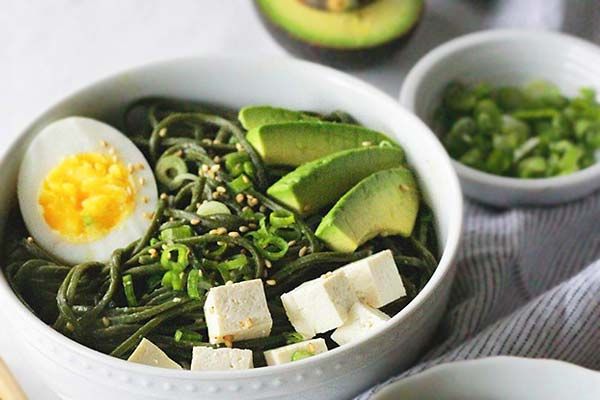 Introducing Chlorella Udon
Sun Chlorella USA is proud to announce a new product called, Chlorella Udon Noodles. These striking noodles can be served hot or cold and have all the amazing nutrients that have made Sun Chlorella the #1 chlorella brand in the world!
Pet & Animal Health
Sun Chlorella USA is proud to support our communities and all pet owners by developing supplement products that heal and rejuvenate. Through the feedback we have received and the countless stories of complete health turnarounds, each account affirms our mission of quality and wellness. Our Sun Chlorella Rejuv-A-Wafers are providing hope and healing every day.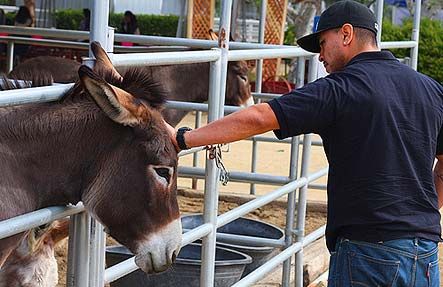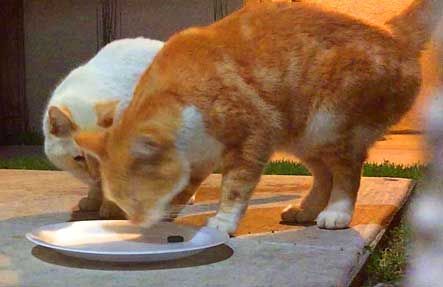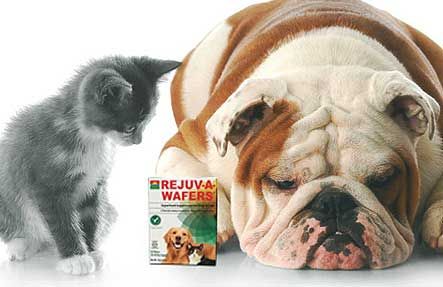 Testimonials
"I've tried other chlorella and yours is the only one that works.
It's made such a difference for me."

We are proud to be part of the community
Sun Chlorella and our employees support our communities in many positive ways ensuring that we never lose sight of what each of us can bring in support of others. We leverage innovation and spirit, and strive to develop new products focused on improving lives around the world. Learn more.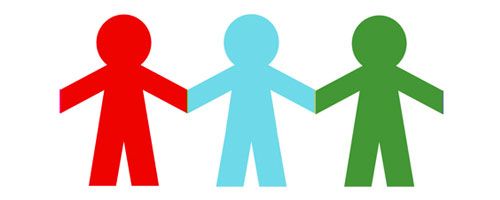 Join us online
Join our Online Community by subscribing now. Be the first to receive our heath tips, amazing recipes, as well as great product offers.
[1] Drucker, M. Chlorella: The Key To Health, Vitality and Longevity p. 28 [2] Jensen, B. Chlorella, Gem of the Orient, p.147 [3] Jensen, B. Chlorella, Gem of the Orient, p. 38