CHLORELLA IN THE KITCHEN RECIPE BOOK
Chlorella In The Kitchen Raw Vegan Recipe Book
30 Delicious Raw Vegan Chlorella Recipes
---
Chlorella In The Kitchen is a raw, vegan, chlorella recipe book with 30 delicious recipes to help keep you on track with your health goals! Using chlorella in raw food dishes not only enhances the nutritional value of the dish, but its plant enzymes can also help you better digest the nutrients from the other foods you are eating. Bring out the raw-mazing chef in you and impress your friends and family with recipes like Beet Ravioli, Superfood Truffles, Orange Curry Soup and more!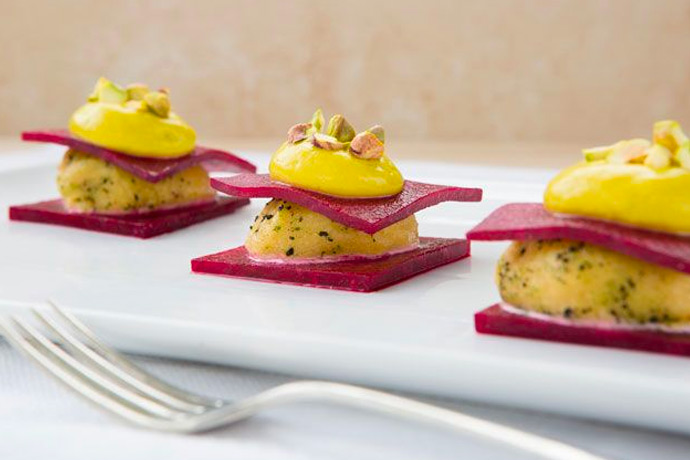 Why Choose Sun Chlorella?

Since 1969, A Brand You Can Trust
---
Since 1969 Sun Chlorella has been the leading premier chlorella brand winning prestigious awards for its quality and commitment to education and research. Feel the Sun Chlorella difference!


Corporate Social Responsibility
---
When you purchase from us, you help us continue to support non-profit organizations like The Gentle Barn, an animal rescue organization, and The Midnight Mission, a rehabilitation program for those in need.


Third-Party Testing
---
Sun Chlorella® products are regularly third-party tested for quality assurance.
All products are manufactured under the strictest conditions of sterility and accountability.