Extracts for Concentrated Health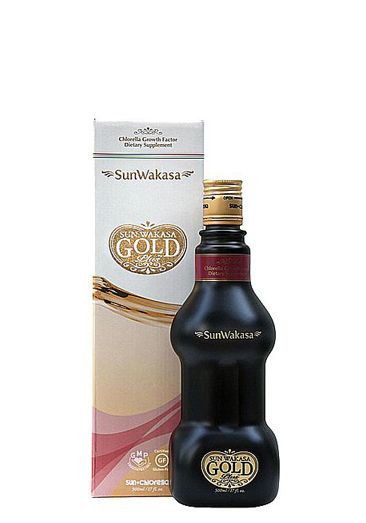 Sun Wakasa Gold Plus
Supports Cellular health*

Supports your immune system*

Helps to support healthy aging by promoting cellular regeneration*

Can help reduce the amount of recovery time between workouts by aiding in tissue repair* - get your gains faster!

Increase energy levels
1 bottle (17fl oz. 500 ml) Sun Eleuthero Extract
Helps your body adapt to occasional stress*

Helps you achieve a renewed sense of peace and tranquility*

Promotes mental and physical stamina*

May help you sustain focus and concentration*

Increased energy without any caffeine or jittery feeling
1 bottle (33.8 fl oz/1 ltr)

$178.95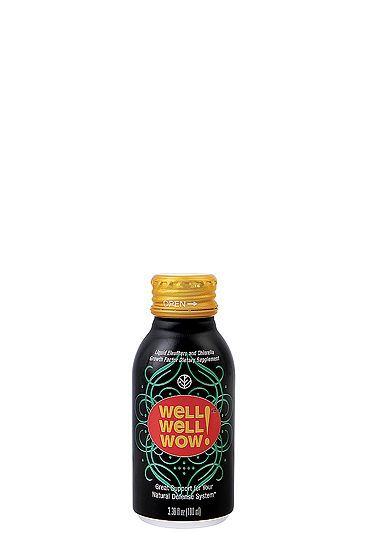 WeLL WeLL WOW!
CGF + eleuthero in-one!

Supports immune health*

Promotes healthy energy levels*

Helps you achieve a renewed sense of peace and tranquility*

Promotes a stress-free lifestyle*

Supports physical endurance*
1 bottle (3.38 fl oz)

$4.95

10 bottles (3.38 fl oz/1 ltr)
$49.50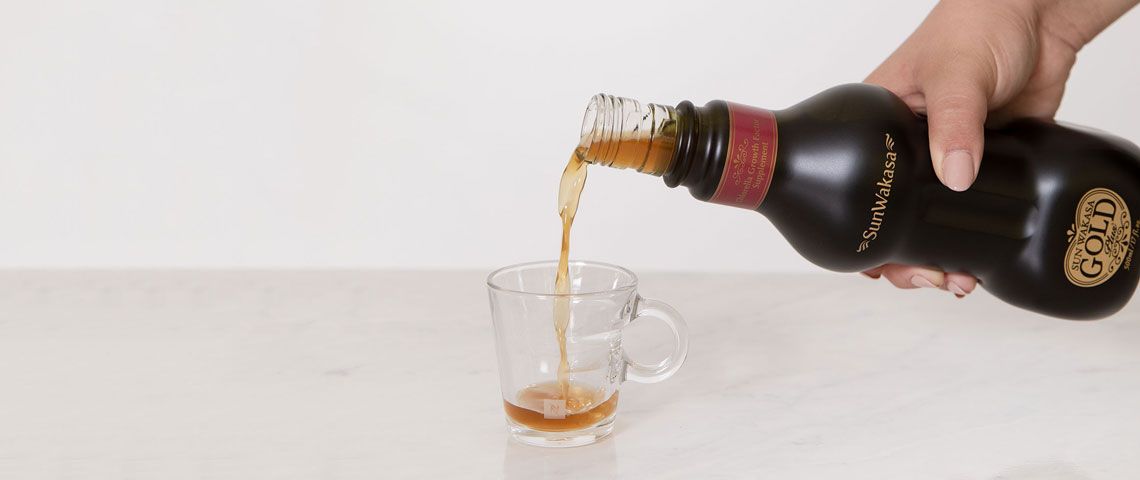 Concentrated Extracts Are Great For Those Who:
Want to support their overall well-being*

Have an especially demanding time at work or school

Want benefits faster

Want to take their health up a couple of notches!

Just love the way these make you feel (they all taste so good -seriously!)
Chlorella Growth Factor (CGF)
Rejuvenation at the cellular level
Chlorella's most important component is Chlorella Growth Factor, or CGF. CGF allows chlorella to multiply at an astounding rate, and in turn, this can support our cells, too!
CGF is a unique nucleotide-peptide complex of DNA and RNA, and can provide your body with a concentration of nucleic acids that helps to support cellular repair and renewal! *
When your cells are working well, your body works well . . . And you – the sum of all these cells – feel full of life!
Sun Wakasa Gold Plus is our most concentrated CGF product.
Eleuthero Extract
Potent adaptogen
Eleuthero is an adaptogenic herb, which is defined as having the ability to help your body cope with and adapt to occasional stress. Eleuthero is one of the most potent adaptogens and has been enjoyed by traditional Eastern cultures for thousands of years for its replenishing mental and physical benefits*  
Our eleuthero comes from the root of the plant where its potency is concentrated and is not artificially cultivated like typical eleuthero. The result is unmatched in strength and purity.
Sun Eleuthero Extract is our most concentrated eleuthero product!
CGF + Eleuthero All-In-One

Overall health in a grab-and-go size!
WeLL WeLL WOW! combines the power of CGF and eleuthero, all in one powerful drink.
Containing 2xs the amount of eleuthero than our eleuthero tablets + CGF, WeLL WeLL WOW! brings you the synergy of two superfoods in one convenient sized drink. Together, these two nutritional powerhouses will leave you feeling Well… Well… Wow!