Corporate Social Responsibility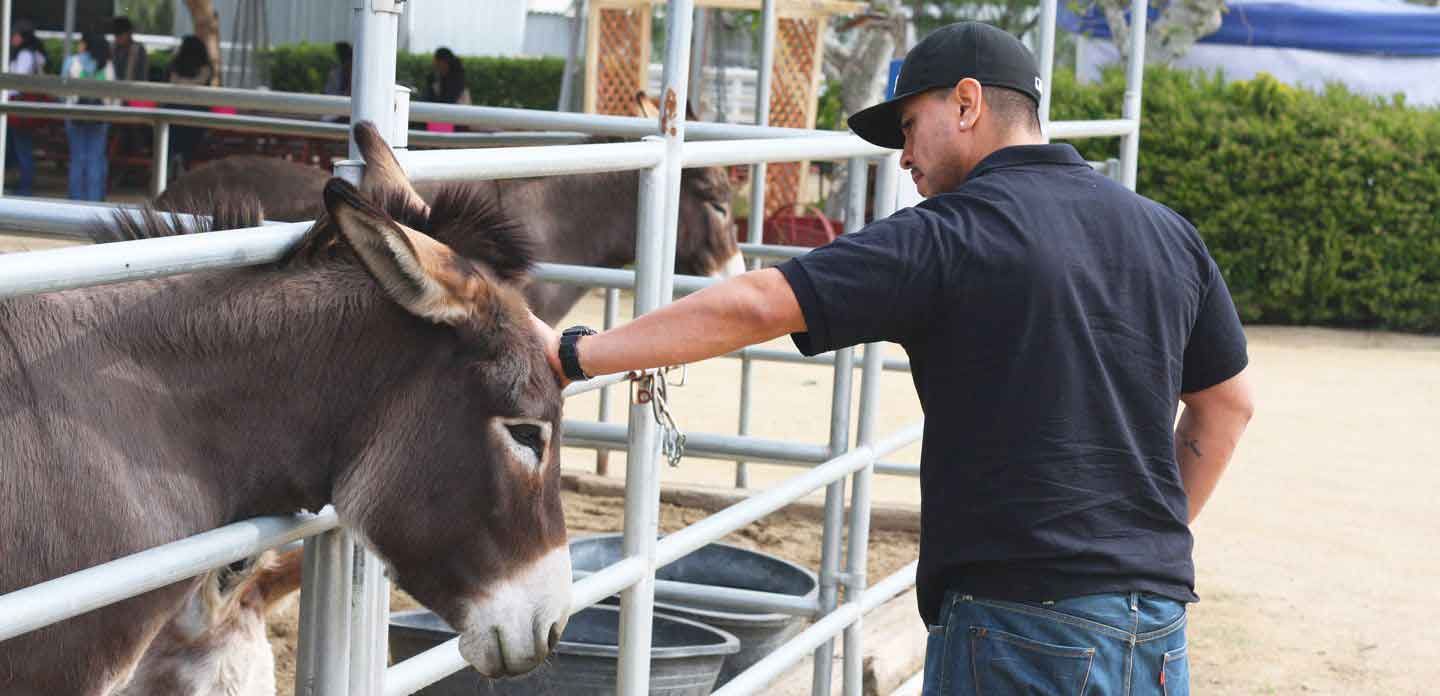 Here at Sun Chlorella USA, we are more than just a business. Our founder, Mr. Hideo Nakayama, dedicated his life to providing the wealth of chlorella to as many people as he could, and his mission to give back to the community is embedded in the core goals of our company today. We are dedicated to providing health and quality nourishment to mankind, whether it's through healing animals, children, adults or seniors.
Corporate social responsibility is an integral part of Sun Chlorella's values and mission, and we support non-profit organizations that promote vitality and wellness through volunteering, in-kind donations, and financial support. Currently, we assist The Gentle Barn, an animal rescue organization, and The Midnight Mission, a homeless rehabilitation program.
Though what we do is just a drop in the bucket compared to what these organizations do, we are so thrilled to be able to help them thrive. When you purchase from Sun Chlorella USA, you not only help improve your health, but you also help us give back to improve the health and lives of those in need.
The Gentle Barn
The Gentle Barn provides a safe habitat for abused and neglected animals and also offers a powerful program that helps at-risk youth and special needs children. Since 2012, our support has helped The Gentle Barn heal rescued animals in the Sun Chlorella Healing Center, an area designated for intensive animal care. Sun Chlorella also provides financial donations to support day-to-day activities and in-kind donations of Sun Chlorella Powder and Rejuv-A-Wafers pet supplements for all of the animals to eat daily, so they can heal and recover with the power of nature's perfect superfood, chlorella. Click below to watch a video about our contribution to The Gentle Barn healing centers in the US.


The Midnight Mission
Since 2013, Sun Chlorella employees have volunteered their time at The Midnight Mission, a shelter and rehabilitation center in Los Angeles, with a mission of teaching its clientele how to make healthy life choices. Volunteers help serve meals to the men, women, and children who find solace at The Midnight Mission. On one occasion, Sun Chlorella volunteers brought blenders, frozen fruit, and chlorella granules to make Chlorella Green Machine Smoothies.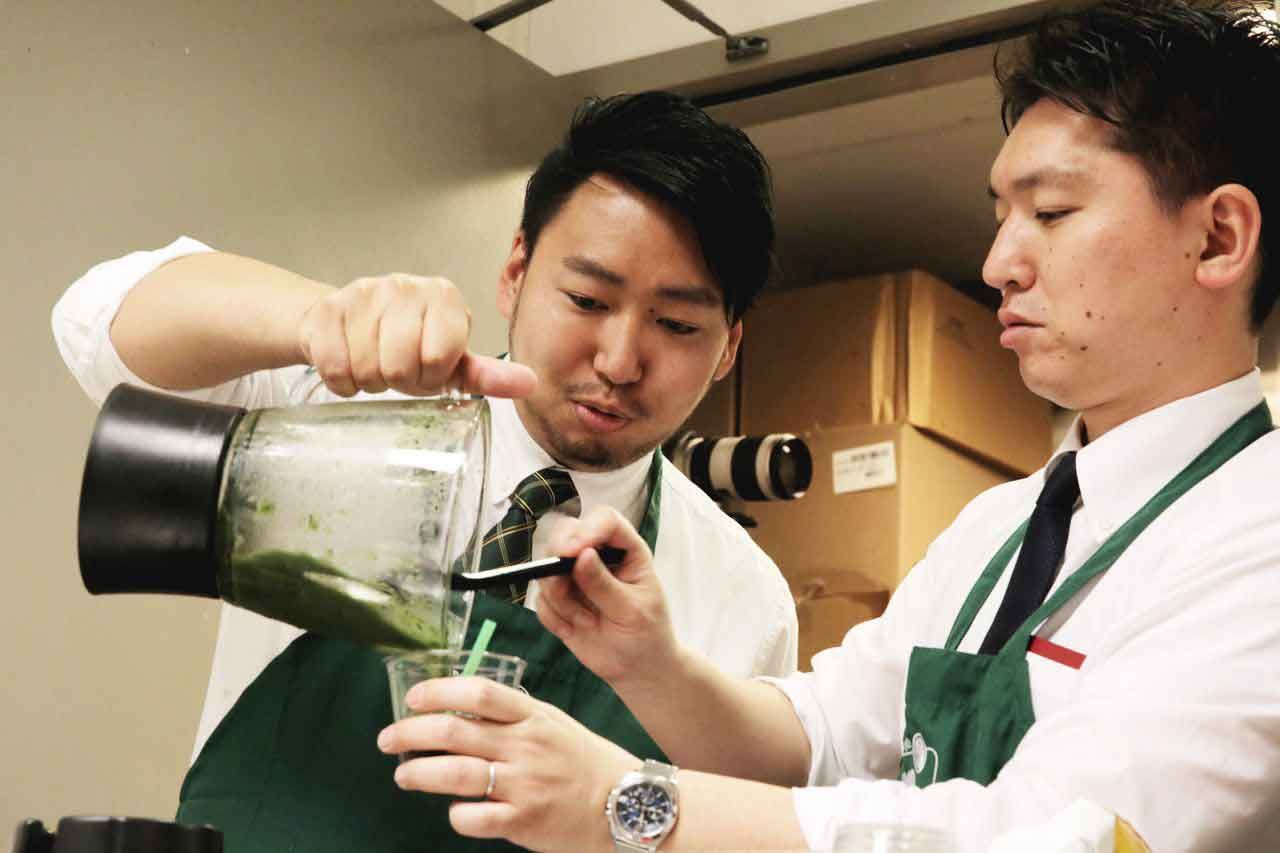 We love supporting these organizations and we invite you to join us in the experience! Visit The Gentle Barn—serve a meal at the Midnight Mission. Or simply offer either of these amazing organizations any support you can. Here's to giving back!