To our valued customers, in accordance with LA County Safer At Home order, Sun Chlorella USA will temporarily close down our business operations until further notice. Though we are operating remotely as much as possible, please know that our online store is closed; however, Sun Chlorella products are still available at the following retailers: Thrive Market, Amazon, Vitamin Shoppe, IHerb, All-Star Health, Erewhon, Fresh Thyme, Mother's Market, Sprouts, and select Wholefoods. We understand this may be a frustrating time, so we will have a team to answer any questions you may have starting Monday, 03/23/20. You can reach them by calling 1-800-829-2828 ext 2455 or via email at [email protected] We hope for the health and safety of you all.
BEAUTY, THE JAPANESE WAY
Chlorella has long been one of the most popular supplements in Japan.
Our moisturizers contain one of the most valuable components found in chlorella, Chlorella Growth Factor (CGF). CGF is comprised of skin-supporting components, such as nucleic acids, for healthy-looking radiant skin.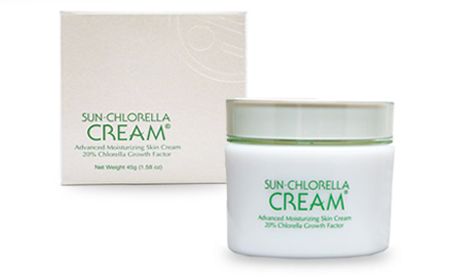 Dewy Glow Finish
Sun Chlorella Cream
20% Chlorella Growth Factor
1 Jar
1.58 oz/45 g
$75.00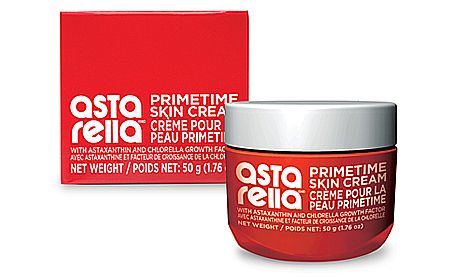 Mattifying Finish
Astarella Primetime Skin Cream
Astaxanthin and Chlorella Growth Factor
1 Jar
1.76 oz/50 g
$85.00




Sun Chlorella is the first to harness the unique powers of CGF. Nourish your skin on a deeper level for a brighter, youthful appearance that lasts.
No parabens or sulfates, - just powerful clean ingredients.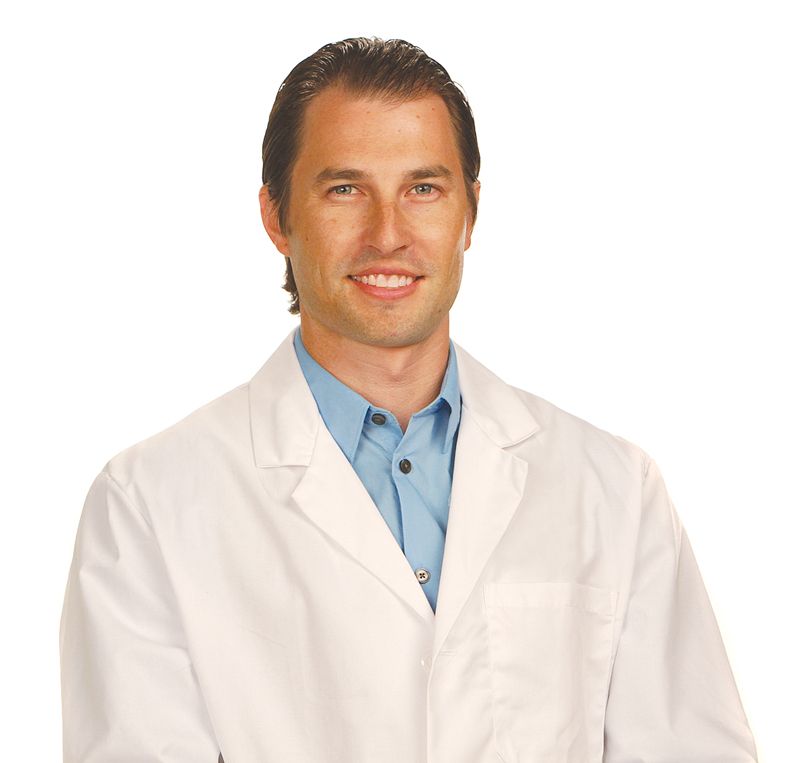 Dermatologist Recommend


"The CGF really sets it apart from anything else!"
Dr. Andrew Racette,
Board Certified Dermatologist
Omni Dermatology, Phoenix, Arizona