Work at Sun Chlorella USA
Who We Are And What We Do
Sun Chlorella USA is the leading distributor and seller of the world's premier chlorella and eleuthero superfood supplements. Our mission centers around helping more people enjoy happiness through good health.
As part of our ongoing effort towards excellence, Sun Chlorella USA invests heavily in research, employee development, education, product improvement, quality manufacturing, and customer service.
Competitive Salary
Medical/Dental/Vision Plans
Plus Disability & Life Insurance Covered by Company
Paid Time Off
Plus 13 Paid Holidays
401(k) Plans
Friday Snacks & Goodies
Monthly Product Samples
Together At Sun Chlorella USA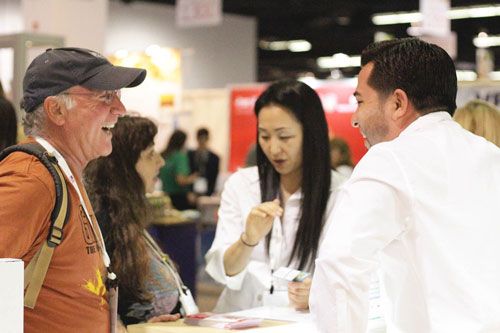 Health Is Wealth
The mission of Sun Chlorella USA is to make a positive difference in the health of people all over the world. We work to achieve this through our over 45 years of research and development, education, and a passion for excellence.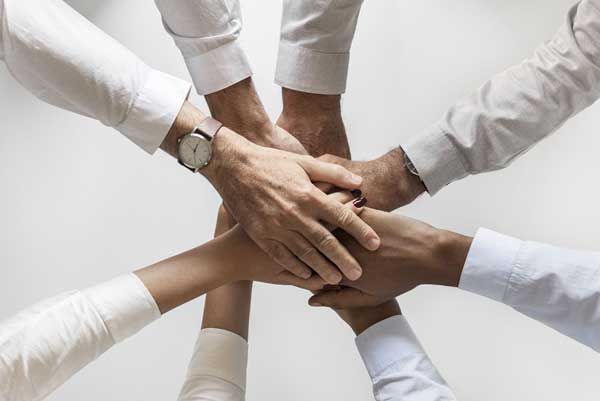 People Make This Company
We believe that our employees built this business and are the key to its future. That's why we invest so heavily in creating a workplace that fosters learning, growth, pride and respect.