Customer Testimonials
Sun Chlorella is making a difference

We receive stories of transformation every day. The testimony from our beloved customers continues to inspire us because of the many ways our products have helped. Though we do not claim any medical advantage or quick fix, these accounts, and thousands more, are real and truly amazing.
Perhaps Sun Chlorella is made from a very simple and basic freshwater plant (Chlorella pyrenoidosa) that has been around for more than a half billion years. In the simplest of terms, it offers what our bodies need most to thrive. From there, the possibilities are endless. See for yourself and try Sun Chlorella today. Always consult your doctor when changing your medication or adding a new supplement to your regimen.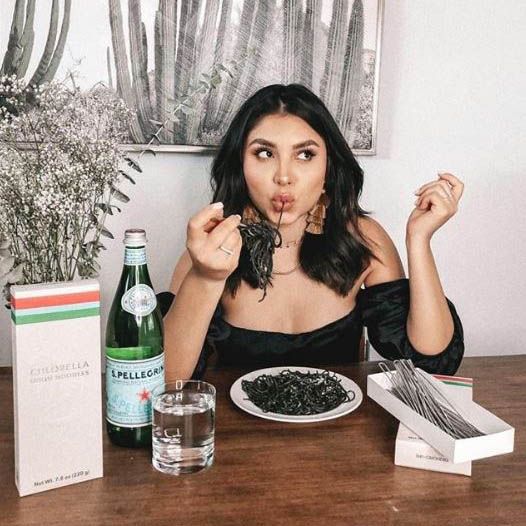 "I love Chlorella (Udon) Noodles because they are so fast to make and you don't feel guilty about eating them!"
- Daniella Rios (IG @littlemixico)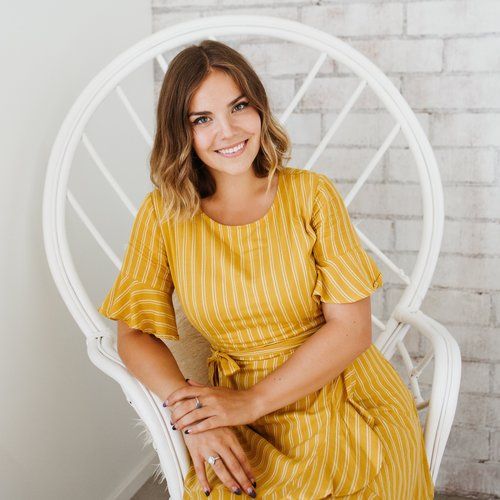 "I absolutely loved working with the (Sun Chlorella) Powder! I thought it brought out the most beautiful green color and also the flavor is amazing!"
- Meghan Rosko (IG @nutmegandhoneybee)


" I have been using chlorella for AGES. I'm so so so so honored and excited to be working with a company I stand for… (This is) where I get all my energy from! "
- Natasha (IG @evolvewithtash) - Yoga Teacher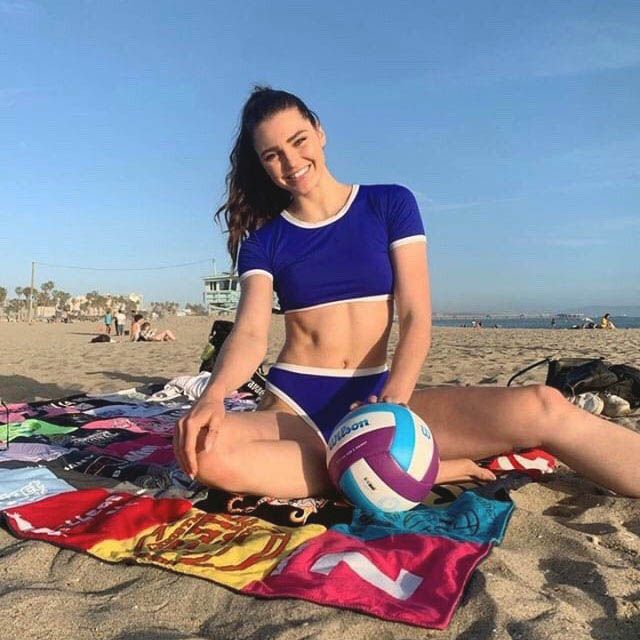 "The Chlorella Udon Noodles are delicious and so so easy to make! Usually my stomach feels heavy after pasta or I look really bloated. I noticed that wasn't the case after eating these noodles. I'm excited to find more ways to incorporate the Sun Chlorella noodles into my diet, because they are so so delicious and I feel like I'm being healthy while eating noodles....rare!"
- Alexis Lete (IG @lillete)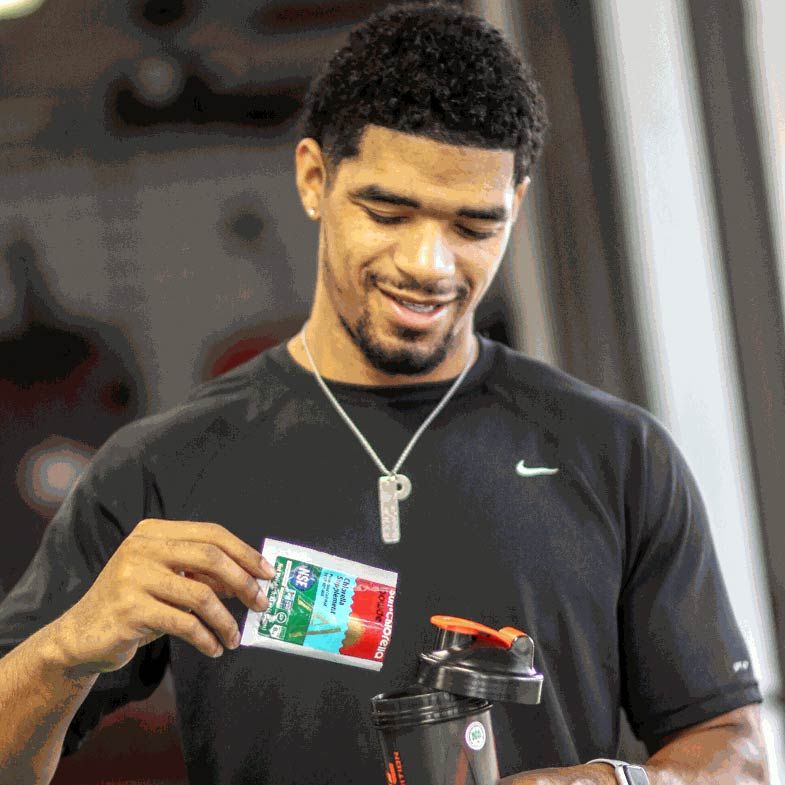 "This supplement is very beneficial to your health and I think it's great addition to your nutrition. I use it every day in my smoothies and it's worked wonders."

- Blair Henderson (IG @blairthetrainer)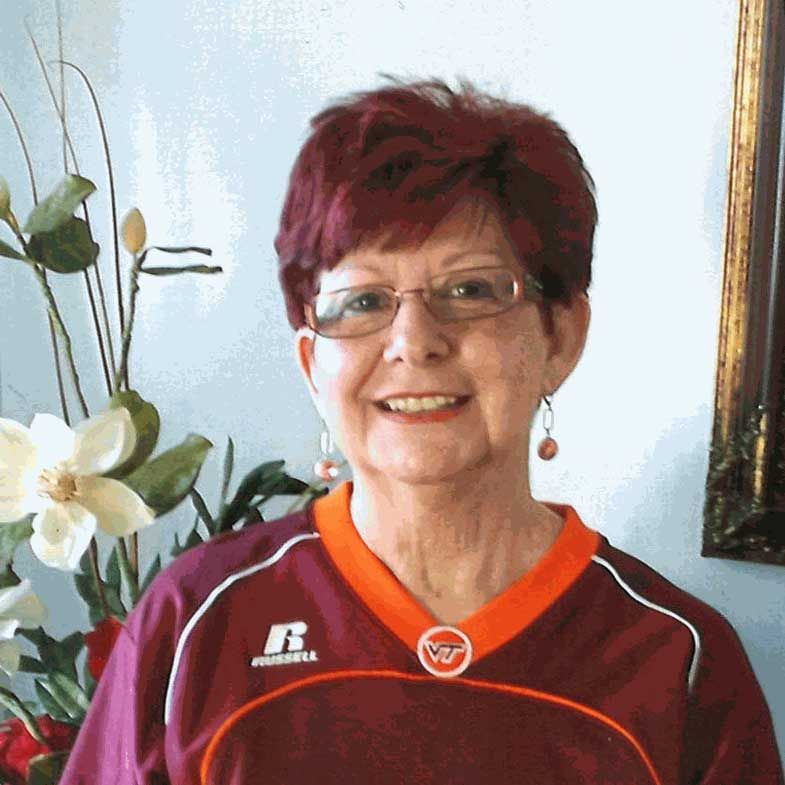 " I have used Sun Chlorella® for over 30 years. I never miss a day taking they make me feel young. I have been told so many times that I don't look 66 years old. I have more energy. I love staying young and healthy."
- B. Albert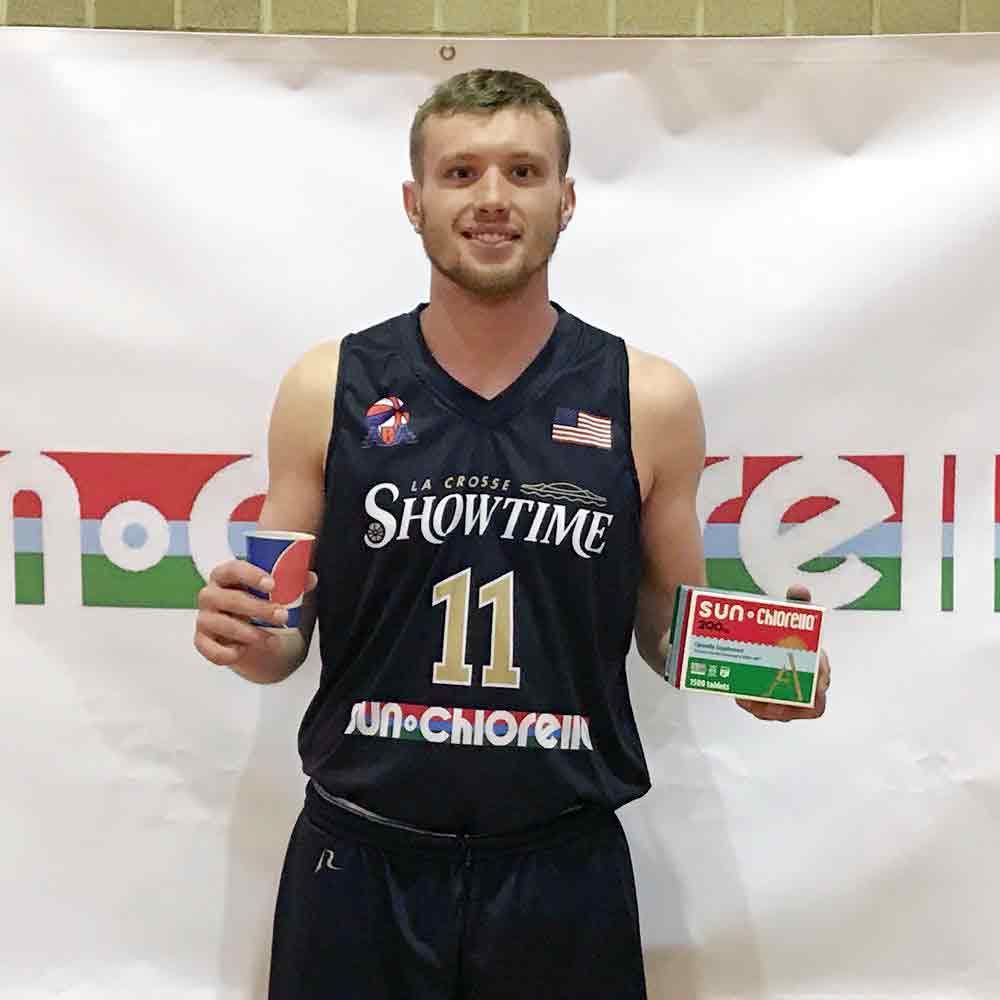 "We started taking the Sun Chlorella Tablets and powder as a team before our season started as part of our healthy diet and exercise. I can honestly say that since we have been using this product, I feel healthier with more energy! I feel like I have more stamina in our games as well as when working out. I also feel that my ability to focus on and off the court has improved since using Sun Chlorella. I am very thankful for the benefits I have experienced since taking Sun Chlorella."
- Simeon Pooler (La Crosse Showtime - ABA Pro Basketball)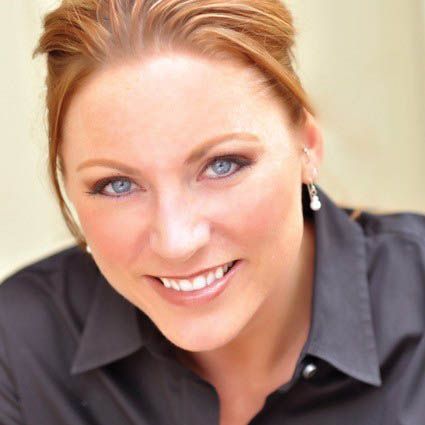 "I first started using Astarella® Primetime Skin Cream about a year and a half ago, and I instantly fell in love with it because of the results, the smell and the fact that it's all-natural. Immediately I noticed a difference because it absorbs into your skin and your skin feels moisturized. Within a couple of weeks, my skin was just glowing. You just know when your skin looks good. Of course, when you find something that works for you, you keep using it. I'm just glad I took a chance on it."
- J.Owen


"My teammates and myself began using Sun Chlorella back in September of 2018 prior to our season beginning. Since then, my strength has increased, as my body seems to recover quicker after workouts, which allows me longer and more strenuous time in the gym. I just feel healthier as a whole since it helps support my immune system . I would recommend this product to any athlete looking to round out their healthier life style to compete in whatever sport they are in."
- Steven McAfee, JR (La Crosse Showtime - ABA Pro Basketball)
Have a story to share?
Use the form below to share your Sun Chlorella experience.**
**
By submitting your testimonial, you agree and consent to allow Sun Chlorella USA to use your testimonial (or testimonial in different words which have substantially the same meaning), name and photo on behalf of Sun Chlorella® products for any and all advertising and promotional pieces.