Dermatologist Recommend 


"Sun Chlorella Cream®, with its CGF
content, has an amazing ability to
 nourish the skin."
Dr. Andrew Racette,
Board Certified Dermatologist
Omni Dermatology, Phoenix, Arizona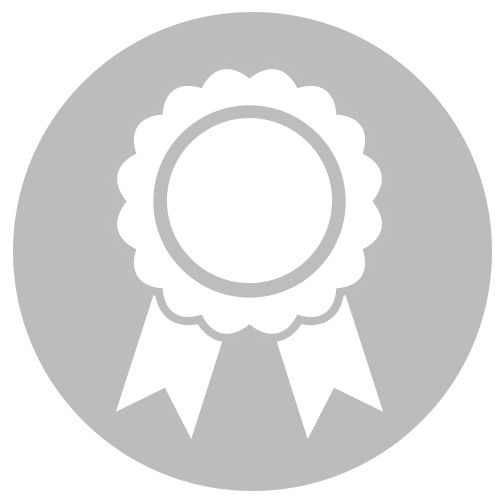 SINCE 1969,
A BRAND YOU CAN TRUST
Since 1969 we have been a leading premier brand in the health industry, manufacturing our products under the strictest conditions of sterility and accountability.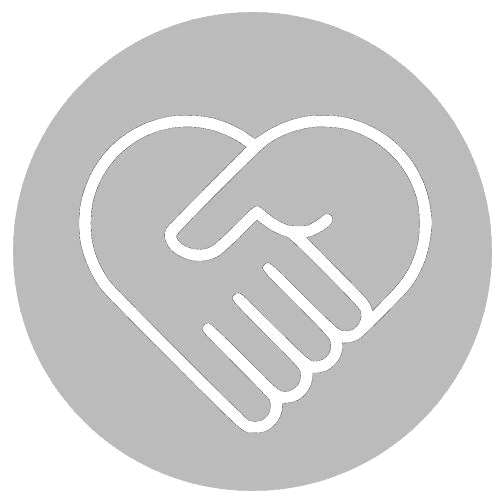 CORPORATE SOCIAL RESPONSIBILITY 
When you purchase from us, you help us continue to support non-profit organizations like The Gentle Barn, an animal rescue organization, and The Midnight Mission, a rehabilitation program for those in need.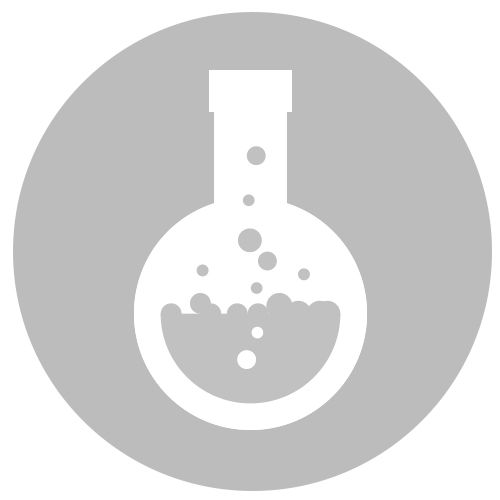 THIRD-PARTY TESTING 
Sun Chlorella® products are regularly third-party tested for quality assurance.