*
Shopping from Canada?
 Please note that our Rejuv-A-Wafers are currently not eligible for Canadian shipping. We apologize for the inconvenience, and we thank you for your patience as we work towards making Rejuv-A-Wafers available for Canadian shipping.
Pets Are Family Holiday Deal
Sun Chlorella for You and Your Beloved Pets
Unwrap the gift of well-being with a 20-day supply of our Sun Chlorella 200mg tablets – the perfect way to keep you feeling your best as you celebrate. And for your beloved pets, our Rejuv-A-Wafers, a superfood treat, will make their tails wag with holiday joy.
Free USA Shipping
Free Cutlery Kit
Free Travel Pack
What is Chlorella?
---
Chlorella is a single-celled, freshwater green algae bursting with nutrients. Chlorella contains naturally occurring vitamins (like active Vitamin B12) and minerals, amino acids, antioxidants, Chlorella Growth Factor (CGF), and more chlorophyll per gram than any other plant food. When taken daily, chlorella can help support overall health, immune system, natural detoxification system, gut health, and much more!

How to Take Sun Chlorella 200mg Tablets
---
Our classic easy-to-swallow mini tablets. The daily serving size fits in one spoon! We recommend to start slow and progressively elevate the intake quantity. For example, take 5 tablets/first week, 10 tablets/second week, and 15 tablets/third week.
Suggested Serving: 15 tablets/day

---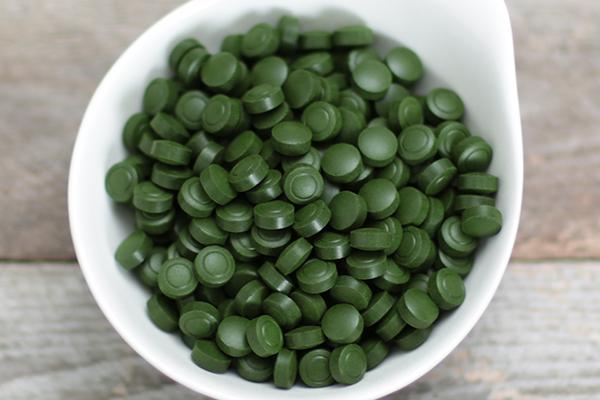 How to take Rejuv-A-Wafers
---
Rejuv-A-Wafers can be added to your pet's food or given as a treat! It's valuable for pets of all ages!

We recommend 1 wafer for animals up to 50 lbs and 2 wafers to animals 50 lbs and over.

---