Radiant Skin Holiday Deal
This holiday, let your skin dazzle as you do, with not one, but two Sun Chlorella Creams! Infused with the enchanting Chlorella Growth Factor (CGF), it's the secret to nourishing your skin and keeping it hydrated. Revel in the joy of having soft, radiant, and evenly-toned skin, even during the winter's chill.
Free USA Shipping
Free Cutlery Kit
Free Travel Pack
What is Chlorella Growth Factor?
---
Chlorella Growth Factor (CGF)is a unique nucleotide-peptide complex of nucleic acids that may help support cellular repair and renewal!*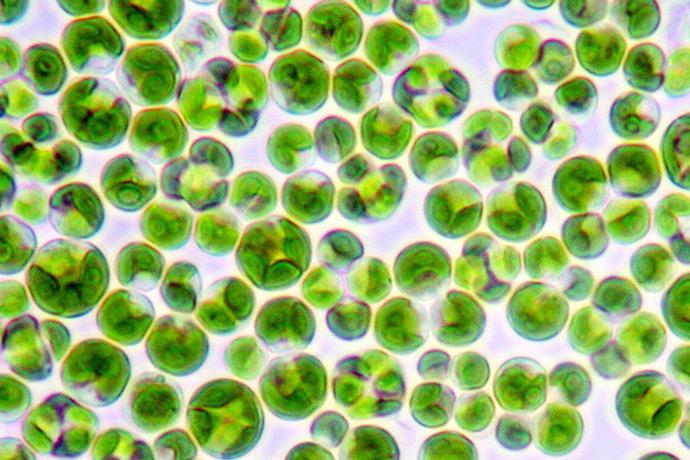 Benefits of Sun Chlorella Cream
With a dewy glow finish, Sun Chlorella Cream is suitable for all skin types and for use all year-round. 

Reduced appearance of fine lines and wrinkles


Moisture retention and hydration


Evens out skin tone


Soft, supple skin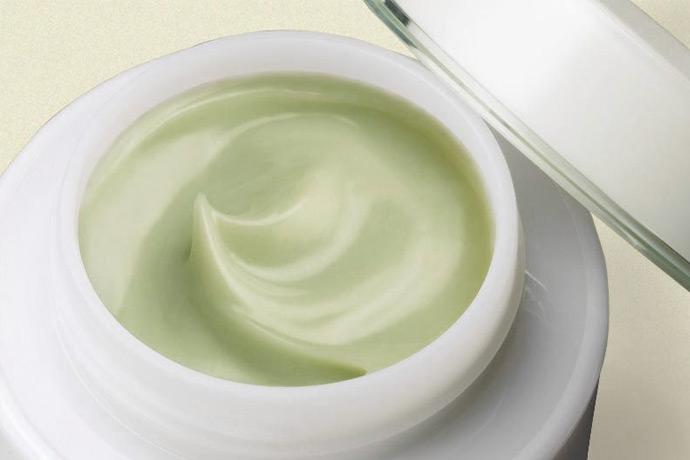 Sun Chlorella Cream® is amazing and holds the secret to well hydrated and healthy skin that glows! This cream is ultra-moisturizing; a small amount really goes a long way. My favorite thing about the cream is how once applied to the skin; it makes it instantly appear dewy and alive. This luxurious cream is my daily go-to, and I genuinely love it. Excellent quality and such a great self-care investment. I highly recommend it.
When I use Sun Chlorella Cream®, my husband usually comments on how beautiful my skin looks. This cream really lives up to advanced moisturizing and glowing skin. It feels light on my skin, I love it!
Results may vary. All testimonials are from real people and only reflect their results.