To our valued customers, in accordance with LA County Safer At Home order, Sun Chlorella USA will temporarily close down our business operations until at least 04/19/20. Please know that our online store is closed; however, Sun Chlorella products are still available at the following retailers: Thrive Market, Amazon, Vitamin Shoppe, IHerb, All-Star Health, Erewhon, Fresh Thyme, Mother's Market, Sprouts, and select Wholefoods. We understand this may be a frustrating time, so we will have a team to answer any questions you may have starting Monday, 03/23/20. You can reach them by calling 1-800-829-2828 ext 2455 or via email at [email protected] We hope for the health and safety of you all.
Frozen Greek Yogurt Bark With Chlorella
Keep your hunger and gut health on par with this simple Frozen Chlorella Yogurt Bark recipe!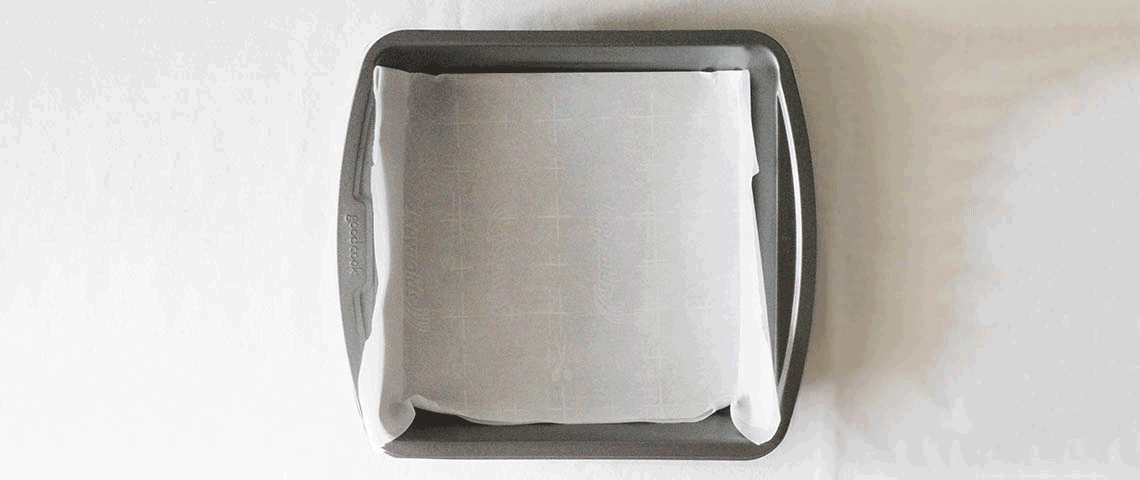 Keep your hunger and gut health on par with this simple and healthy-frozen Greek yogurt bark with chlorella! Made with probiotic and protein-rich Greek yogurt, Vitamin C packed strawberries, and the goodness of our Sun Chlorella Powder , these treats are as easy to make as it is to eat. Enjoy this flavorful frozen Greek yogurt bark as an energy-boosting afternoon snack or serve it as a healthy dessert to impress your friends at an upcoming dinner party.  Just follow the simple steps below.
Why chlorella is good for gut health: Not only does chlorella contain fiber to aid in digestion, it also contains beta-glucans that may help the body safely and effectively eliminate toxins and toxic waste. Chlorella is also a prebiotic (food for probiotics), which means your body may be able to use the probiotics you're consuming from the yogurt more effectively. Win-win!
Yield: one 8"x8" Baking Pan
Ingredients:
For the bottom chlorella layer
1/2 cup plain full-fat Greek yogurt

1 Tbsp honey

1/2 tsp vanilla extract
For the top layer
1 cup plain full-fat Greek yogurt

2 Tbsp honey

1 tsp vanilla extract

Sliced strawberries, granola, chocolate chips and coconut shreds to top
Directions:
Line the bottom of a 8x8" pan with parchment paper. Make the bottom chlorella layer by mixing greek yogurt, Sun Chlorella Powder , honey, and vanilla extract in a small bowl. Spread evenly at the bottom of the pan.

Freeze for 30 minutes.

Make the top layer by mixing the Greek yogurt, honey and vanilla extract. Spread evenly on top of the chlorella layer.

Top with strawberries, granola, chocolate chips and coconut shreds (or other desired toppings) and freeze for at least 4 hours or until it forms into a frozen bank.

Break apart and enjoy!
Want to learn even more ways to upgrade healthy meals with Sun Chlorella? See our blog for the latest recipes.
Author: Aiko Jin