Sources
[1] Parker-Pope T. The Surprising Shortcut To Better Health. The New York Times blog. May 4, 2012. 
[2] Warner, J. Exercise Fights Fatigue. Boosts Energy. Web MD. Nov 3, 2006. 
[3] Guiney, H et al. Benefits of regular aerobic exercise for executive functioning in healthy populations. Psychonomic Bulletin & Review, 2012; 
[4] Emling, S. Exercise prevents dementia: Study shows link between fitness and cognitive ability. Huffington Post. February 5, 2013. 
[5] Pederson, T. New guidelines for using exercise as an antidepressant. Psych Central. May 11, 2013. 
[6] Ernst, C. Antidepressant effects of exercise: Evidence for an adult neurogenesis hypothesis? J Psychiatry Neurosci. Mar 2006; 31(2): 84-92. 
[7] Rheumatoid arthritis and exercise. Web MD. Rheumatoid arthritis center. 
[8] Petersen, AM. The anti-inflammatory effect of exercise. Journal of Applied Psychology. 1 April 2005 Vol. 98no. 1154-1162 
[9] National Sleep Foundation. ""Exercise key to good sleep."" ScienceDaily, 4 March 2013.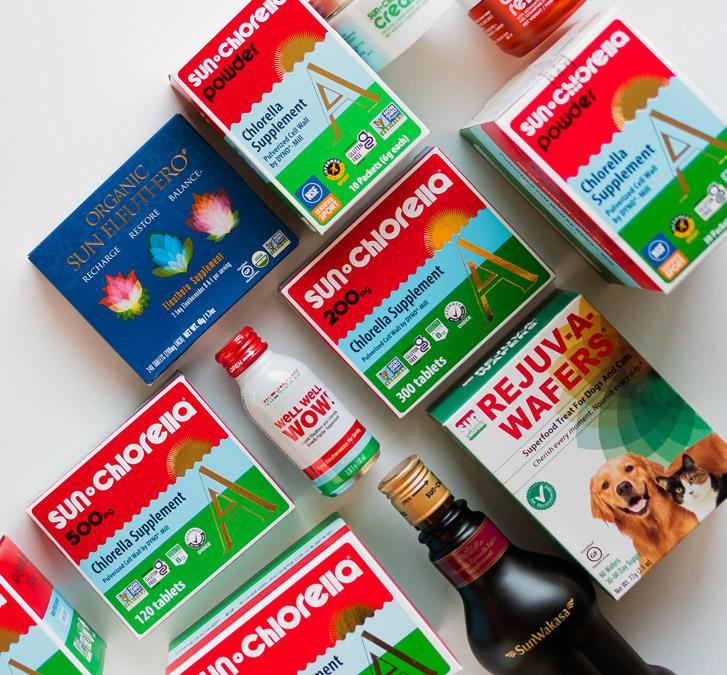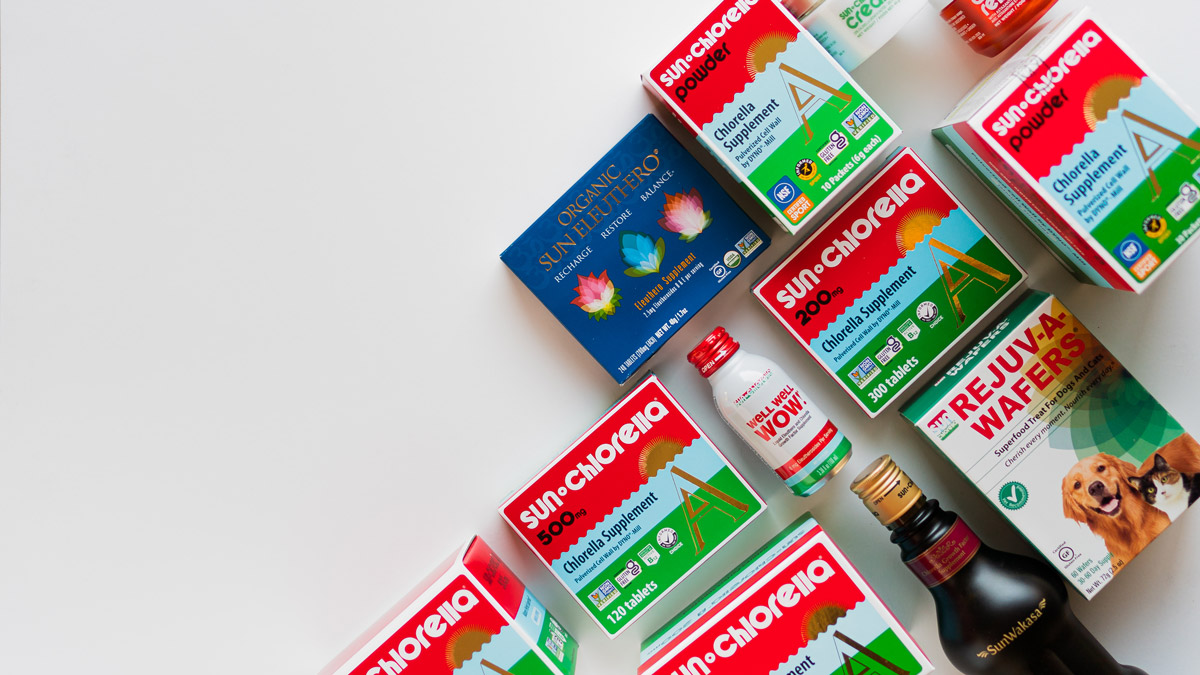 Ready to Find Your Chlorella?
---
Find your best chlorella that fits your lifestyle. Sun Chlorella offers easy-to-take small tablets, larger tablets, and powder form.

---