Organic Sun Eleuthero 200mg  tablets
(240 ct, 20-Day Supply)
 $39.99 
 Help your body better adapt to stress while promoting physical and mental stamina and overall well-being with Organic Sun Eleuthero!

WHAT IS ELEUTHERO?
Eleuthero, an herb, is an "adaptogen" defined as having the ability to help your body cope with stress. Eleuthero has been enjoyed by traditional Eastern cultures for thousands of years for its replenishing mental and physical benefits*  
BENEFITS
| | |
| --- | --- |
| Helps give you energy as you need it. * | Revitalizes your body without jittery side effects*  |
| Helps your body cope with mental or physical stress* | Helps support your natural defense system*   |
Add Organic Sun Eleuthero to your daily regime, to restore, recharge, and balance your life.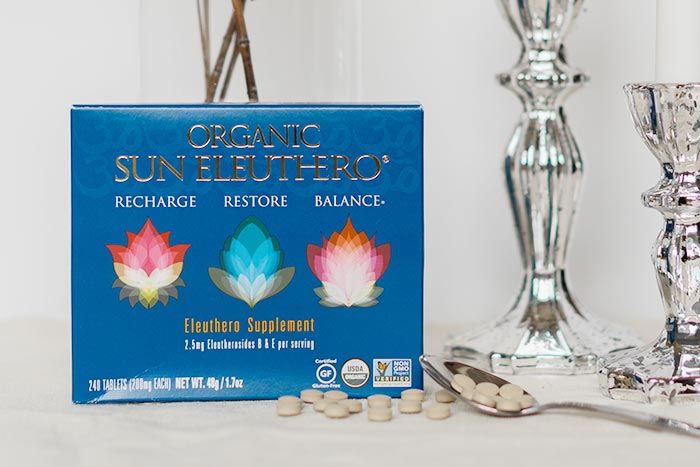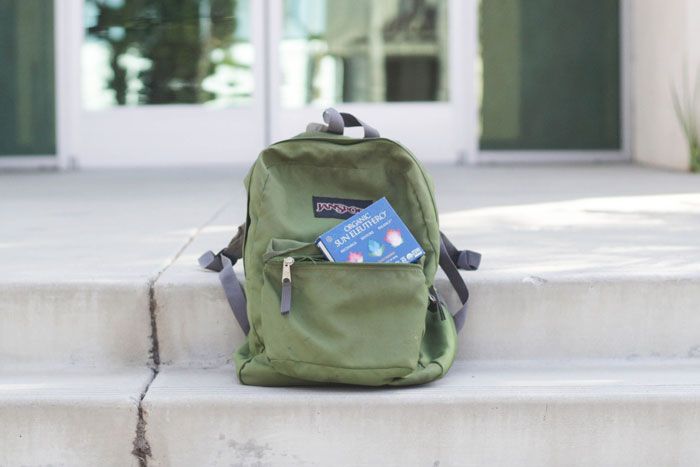 Organic Sun Eleuthero Transforms You
"Sun Eleuthero® is extremely valuable for my patients. I take the Sun Eleuthero® daily. I find that it helps my stress during the day but also really helps my concentration and mental focus."
Dr. David Nelson
The Center for Advanced Medicine, Encinitas, California
Recharge, Restore, Balance with Organic Sun Eleuthero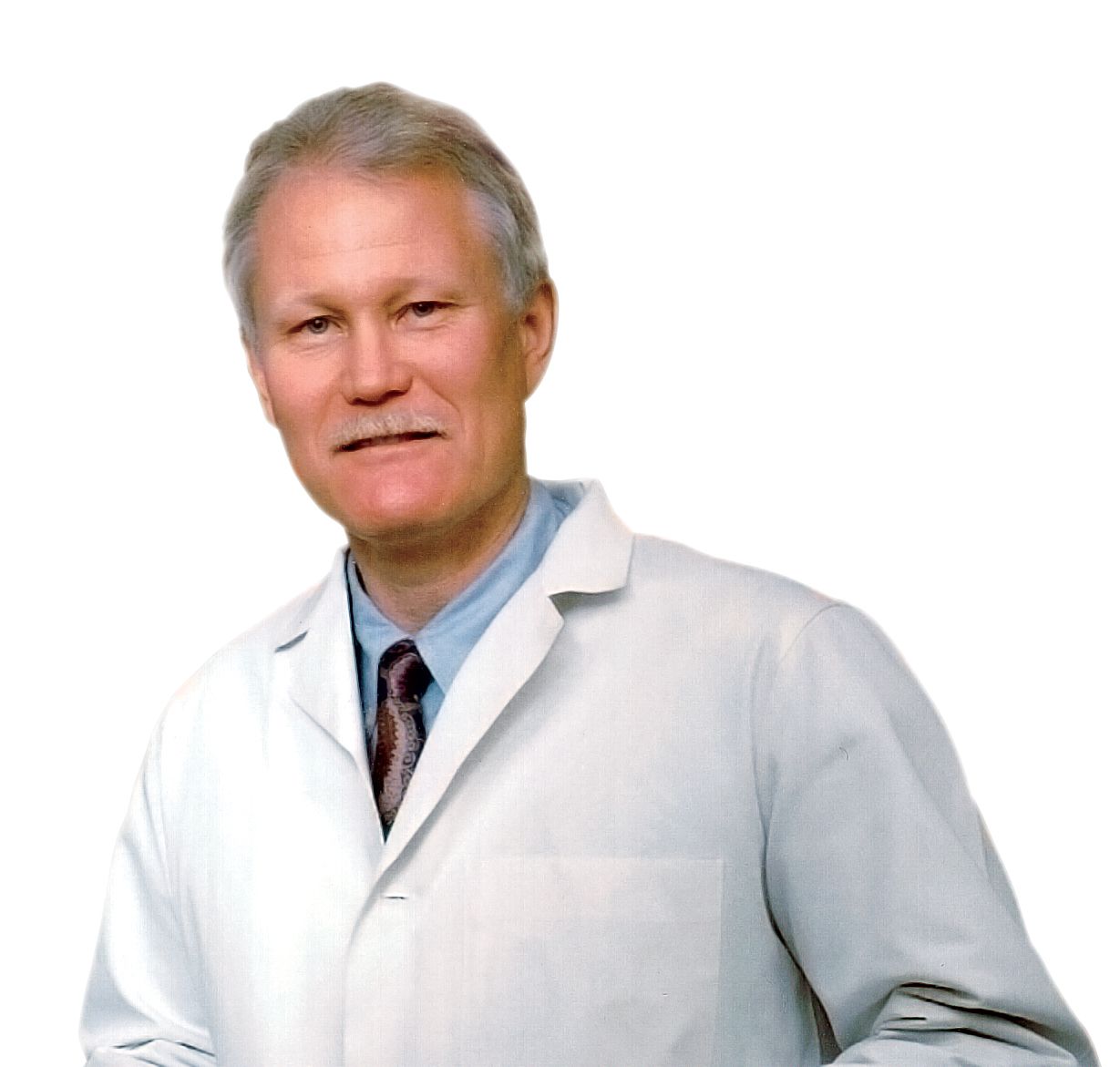 Our eleuthero comes from the root of the plant where its potency is concentrated and is not artificially cultivated like typical eleuthero. The result is unmatched in strength and purity.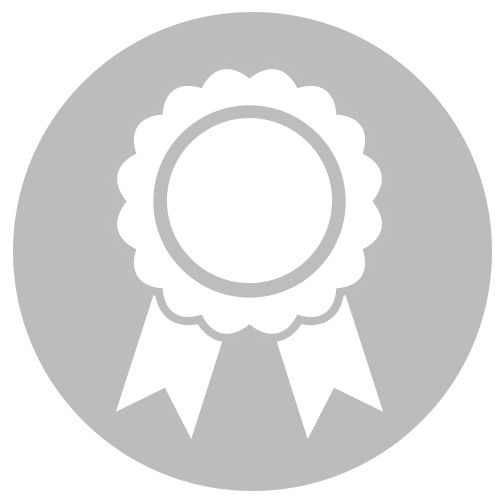 SINCE 1969,
A BRAND YOU CAN TRUST
Since 1969 we have been a leading premier brand in the health industry, manufacturing our products under the strictest conditions of sterility and accountability.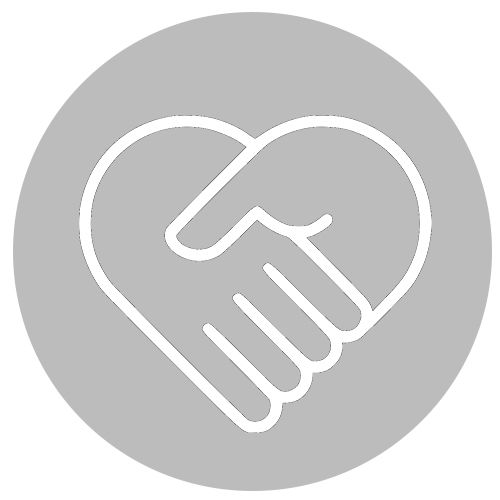 CORPORATE SOCIAL RESPONSIBILITY 
When you purchase from us, you help us continue to support non-profit organizations like The Gentle Barn, an animal rescue organization, and The Midnight Mission, a rehabilitation program for those in need.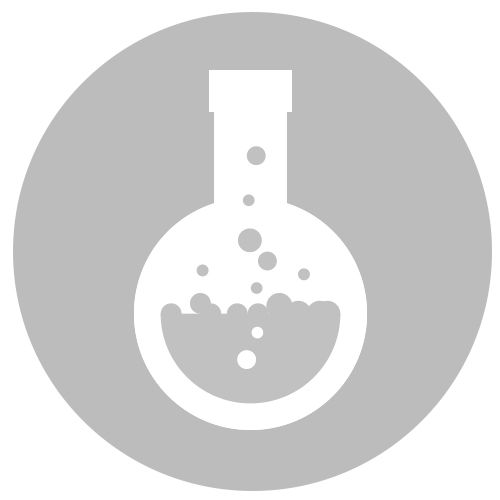 THIRD-PARTY TESTING 
 Sun Chlorella® products are regularly third-party tested for quality assurance.