Rejuv-A-Wafers (60 wafers) 
Veterinarian

 Approved & Plant Based

Pets need greens too! Rejuv-A-Wafers contains the greenest superfood on the planet, chlorella!

We found that our chlorella is just as helpful to animals as it is for us, allowing them to thrive and stay as healthy as they can be.   
BENEFITS
| | |
| --- | --- |
| Fresher breath and improved body odor | Help promote healthy, shiny coat and skin |
| Good source of vitamin D | Support their natural digestive health |
| Help with their energy and playfulness | Plus MORE! |
WHAT'S UNIQUE?

Chlorella Growth Factor (CGF): a nucleotide-peptide complex concentrated in nucleic acids—the blueprints of life.


Chlorophyll: known to support fresh breath and odor


Eleuthero: for improved energy level


Lecithin: for healthy skin and beautiful, glossy coat.


Nutrient Dense: contains vitamin A, vitamin D, iron, vitamin B12, plus more - some of the priciest pet food, vets' formulas and supplements usually don't contain all of these, but Rejuv-A-Wafers do! 

These tasty treats can be added to your pet's food or given as a treat! It's valuable for pets of all ages!


How to take: We recommend 1 wafer for animals up to 50 lbs and 2 wafers to animals 50 lbs and over.
*Shopping from Canada? Please note that our Rejuv-A-Wafers are currently not eligible for Canadian shipping. We apologize for the inconvenience and we thank you for your patience as we work towards making Rejuv-A-Wafers available for Canadian shipping.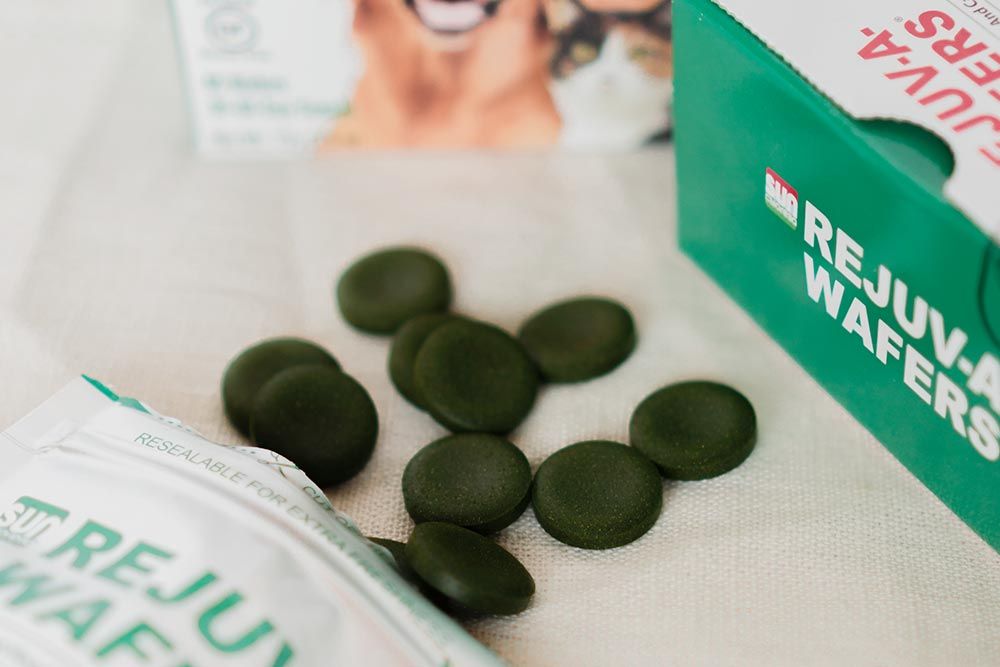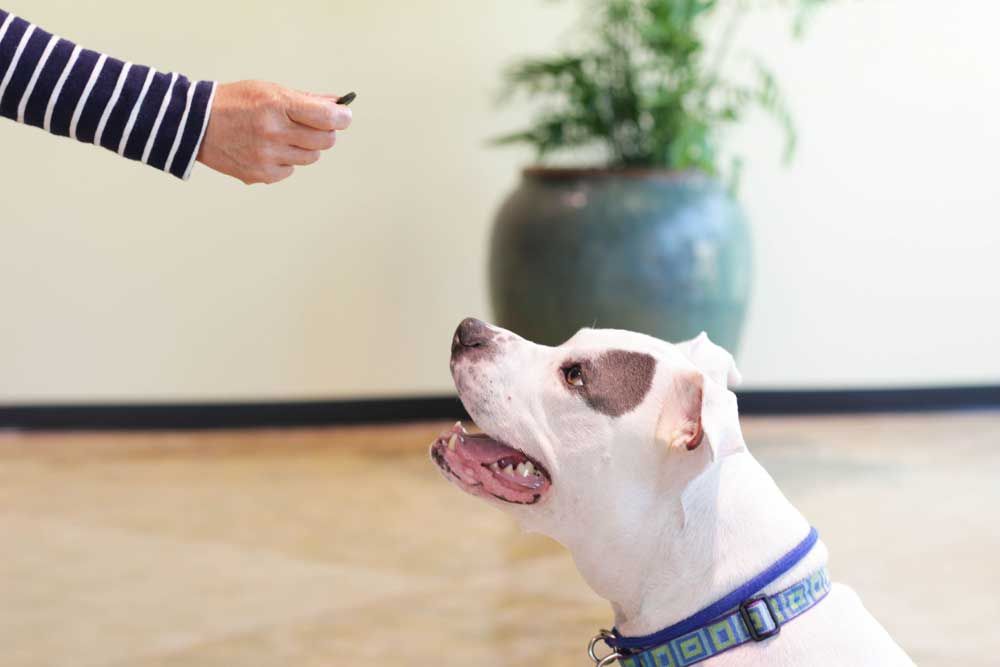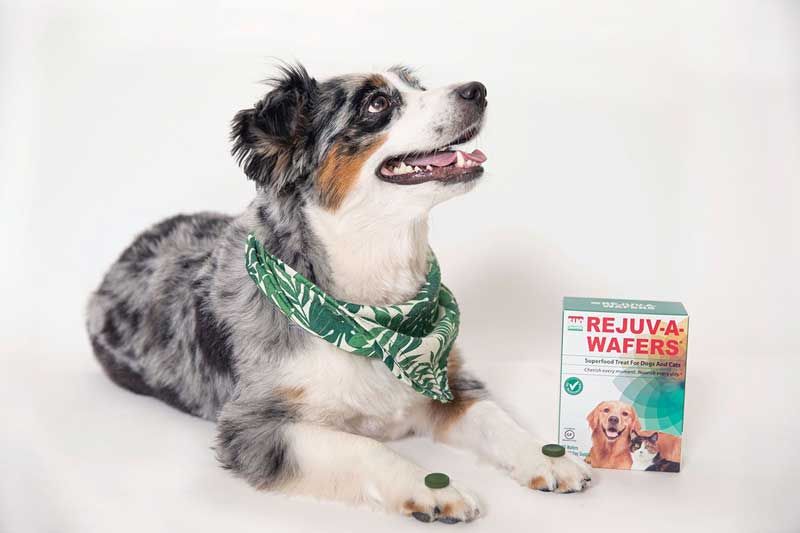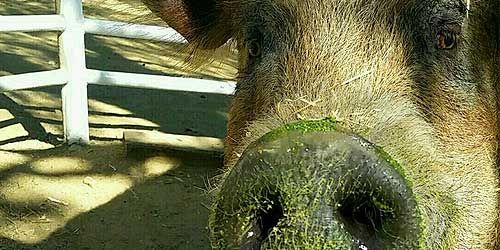 Supporting The Gentle Barn
We proudly support The Gentle Barn who  provides a safe habitat for abused and neglected animals and also offers a powerful program that helps at-risk youth and special needs children.
We provide The Gentle Barn financial donations to support day-to-day activities and in-kind donations of Sun Chlorella Powder and Rejuv-A-Wafers pet supplements for all of the animals to eat daily, so they can heal and recover with the power of nature's perfect superfood, chlorella.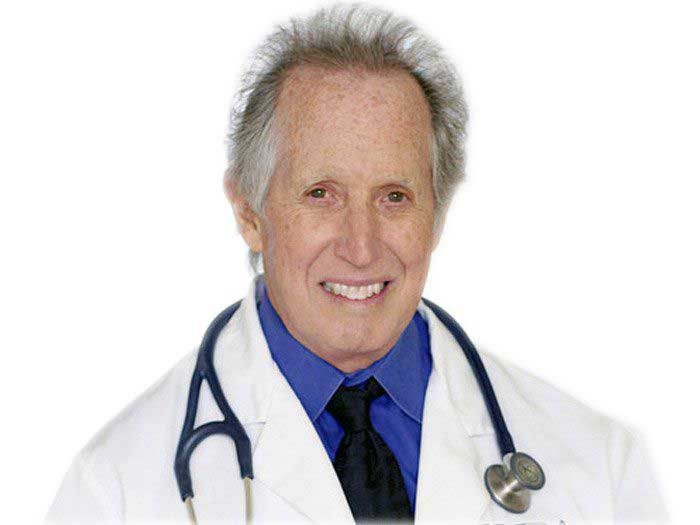 Rejuv-A-Wafers For Healthier Living 
"A breakthrough such as Rejuv-AWafers®, with its chlorophyll, vitamins, minerals and nucleic acids, may help normalize your pet's bowel activity. The result? Lots more energy and healthy living!"


William Farber DVM, CAC
VCA Hospital, West Los Angeles


Transform your beloved pet!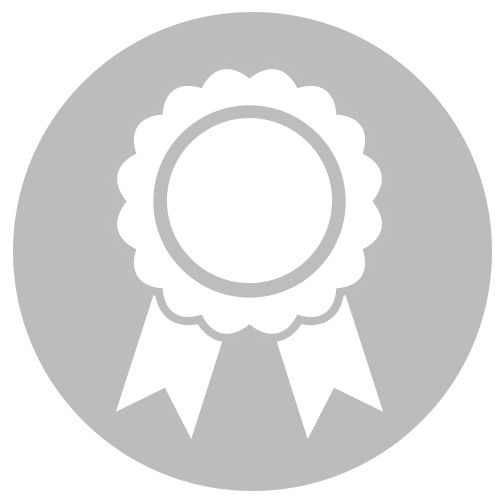 SINCE 1969,
A BRAND YOU CAN TRUST
Since 1969 we have been a leading premier brand in the health industry, manufacturing our products under the strictest conditions of sterility and accountability.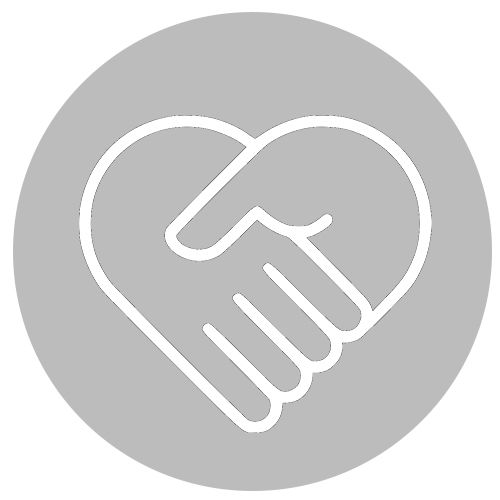 CORPORATE SOCIAL RESPONSIBILITY 
When you purchase from us, you help us continue to support non-profit organizations like The Gentle Barn, an animal rescue organization, and The Midnight Mission, a rehabilitation program for those in need.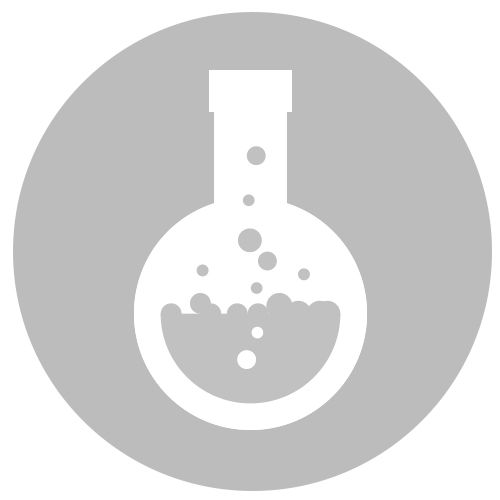 THIRD-PARTY TESTING 
Sun Chlorella® products are regularly third-party tested for quality assurance.

*
Shopping from Canada?
 Please note that our Rejuv-A-Wafers are currently not eligible for DDP shipping services. Please select "DDU" shipping option when checking out.