Sun Chlorella Cream (45 grams/1.58 oz.)
Soft, dewy- looking skin is just one of the many benefits that may come from using Sun Chlorella Cream.*
Sun Chlorella Cream contains Chlorella Growth Factor (CGF), an ingredient like no other that helps to even out skin tone. Not only that, but Sun Chlorella Cream combines CGF with other ingredients like clove and grapefruit seed extract to promote healthy-looking skin. 
Use morning and night on clean skin for powerful support. 
What is Chlorella Growth Factor?
---
Chlorella Growth Factor (CGF)is a unique nucleotide-peptide complex of nucleic acids that may help support cellular repair and renewal!*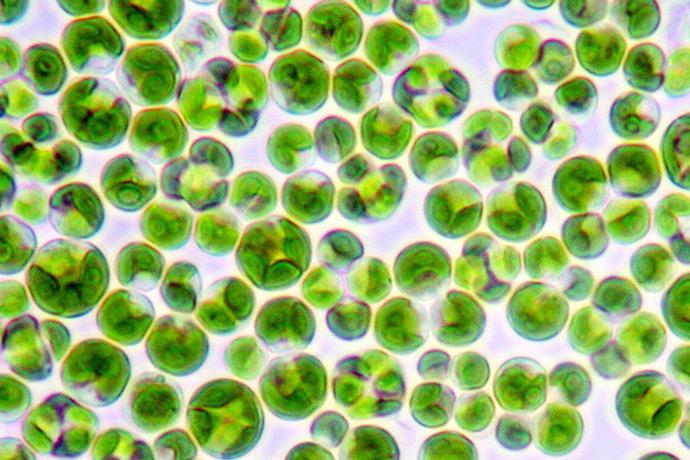 Benefits of Sun Chlorella Cream
With a dewy glow finish, Sun Chlorella Cream is suitable for all skin types and for use all year-round. 

Reduced appearance of fine lines and wrinkles


Moisture retention and hydration


Evens out skin tone


Soft, supple skin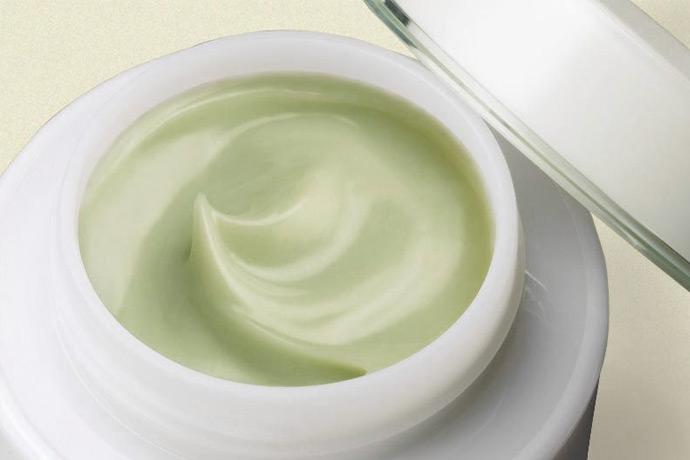 Sun Chlorella Cream® is amazing and holds the secret to well hydrated and healthy skin that glows! This cream is ultra-moisturizing; a small amount really goes a long way. My favorite thing about the cream is how once applied to the skin; it makes it instantly appear dewy and alive. This luxurious cream is my daily go-to, and I genuinely love it. Excellent quality and such a great self-care investment. I highly recommend it.
When I use Sun Chlorella Cream®, my husband usually comments on how beautiful my skin looks. This cream really lives up to advanced moisturizing and glowing skin. It feels light on my skin, I love it!
Results may vary. All testimonials are from real people and only reflect their results.

Why Choose Sun Chlorella?

Since 1969, A Brand You Can Trust
---
Since 1969 Sun Chlorella has been the leading premier chlorella brand winning prestigious awards for its quality and commitment to education and research. Feel the Sun Chlorella difference!


Corporate Social Responsibility
---
When you purchase from us, you help us continue to support non-profit organizations like The Gentle Barn, an animal rescue organization, and The Midnight Mission, a rehabilitation program for those in need.


Third-Party Testing
---
Sun Chlorella® products are regularly third-party tested for quality assurance.
All products are manufactured under the strictest conditions of sterility and accountability.