HEALTH IS WEALTHTM
Sun Chlorella is the world's premier provider of chlorella and eleuthero supplements for almost 50 years. Founded in Japan, where chlorella is cherished for health and longevity, our high quality and proprietary harvesting process provides optimal nutrient absorption, and has set us apart from all other chlorella brands.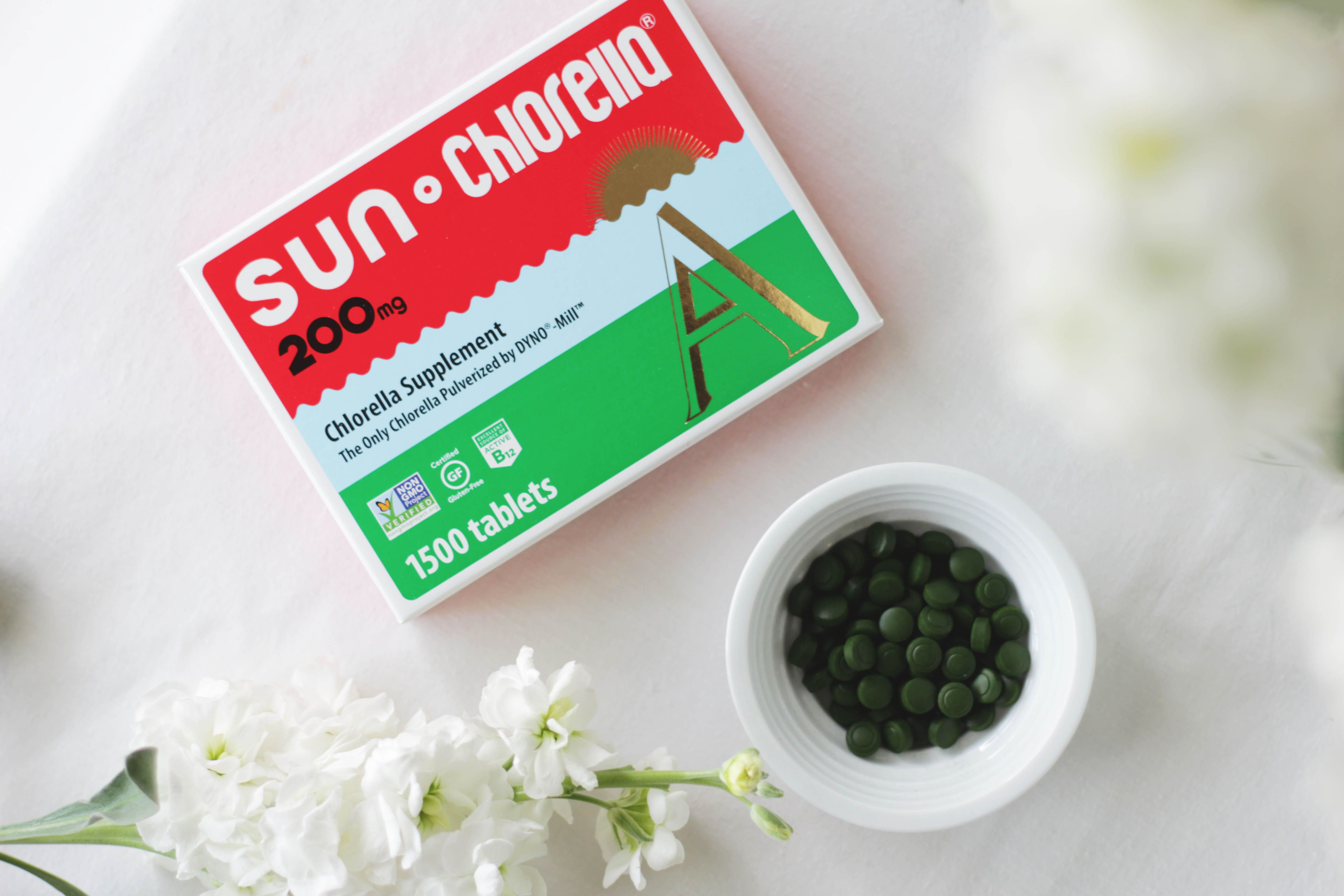 CHLORELLA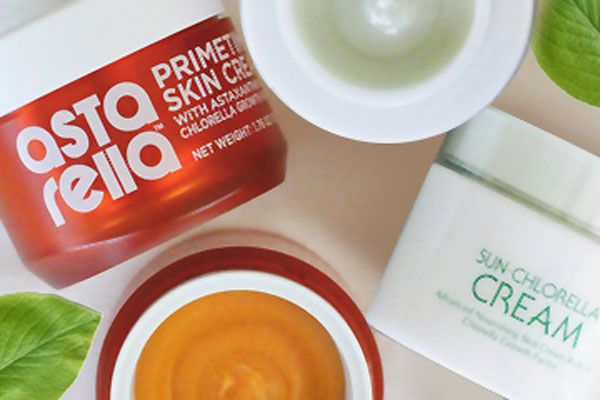 SKIN CARE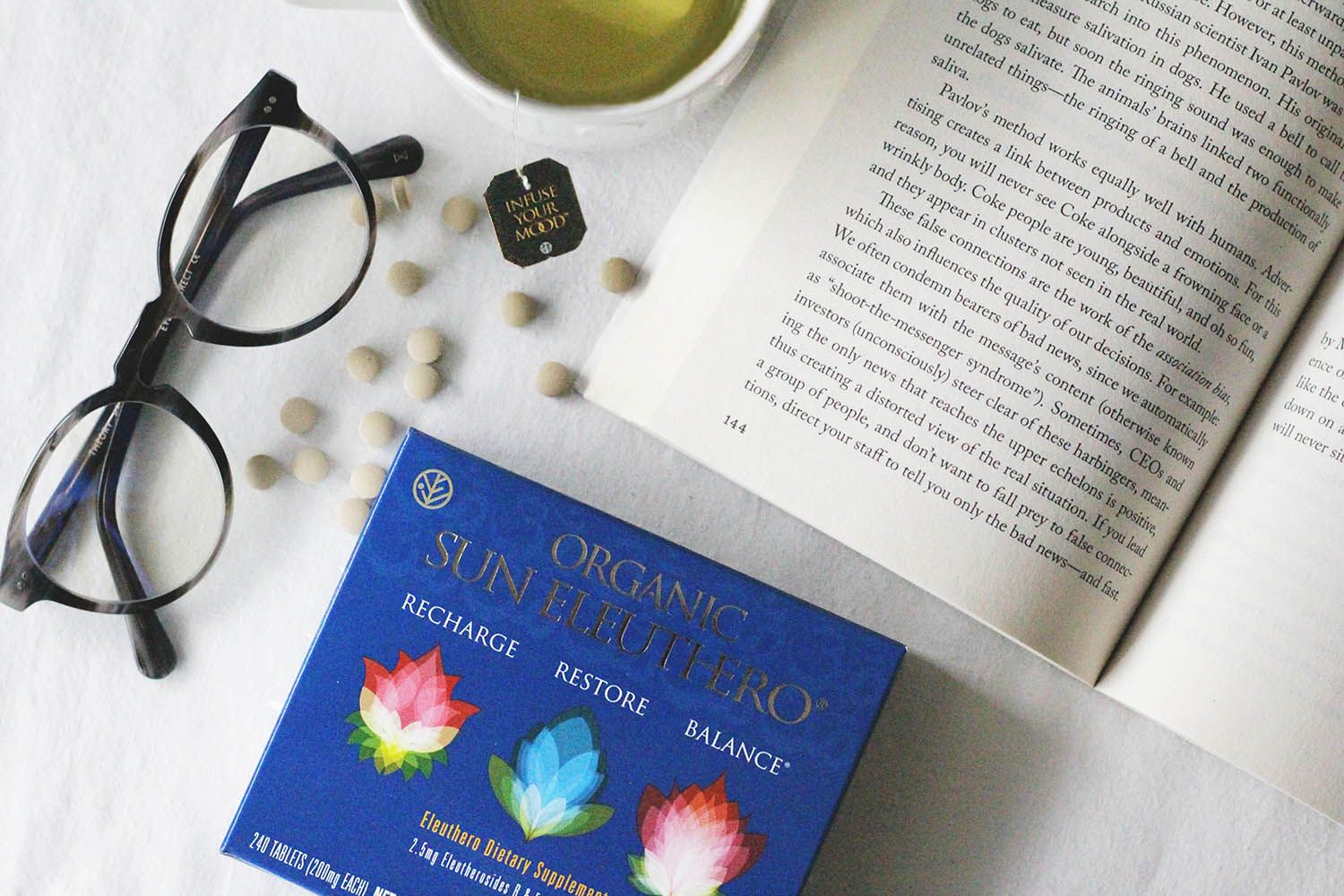 ELEUTHERO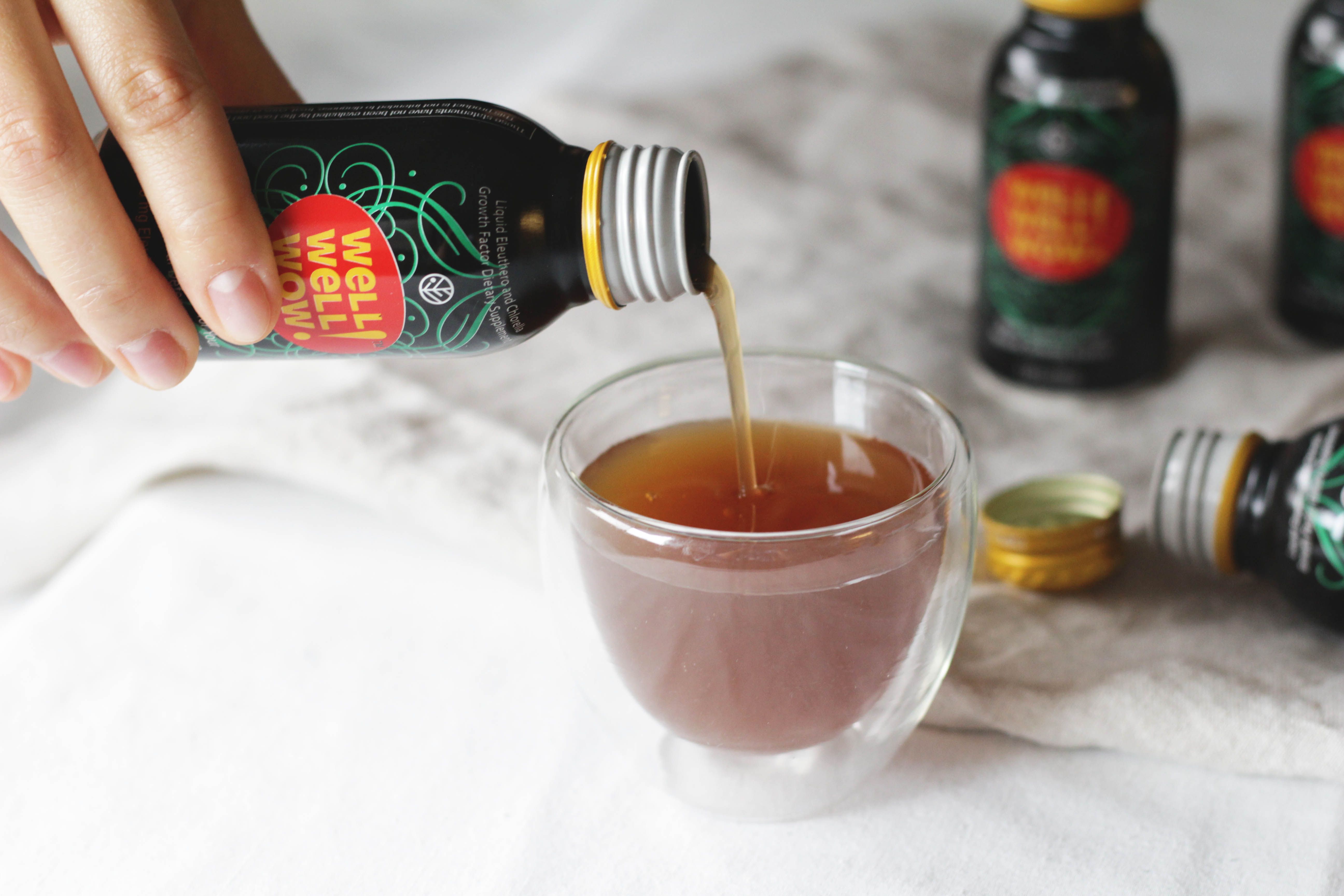 CGF EXTRACTS
CHLORELLA NOODLES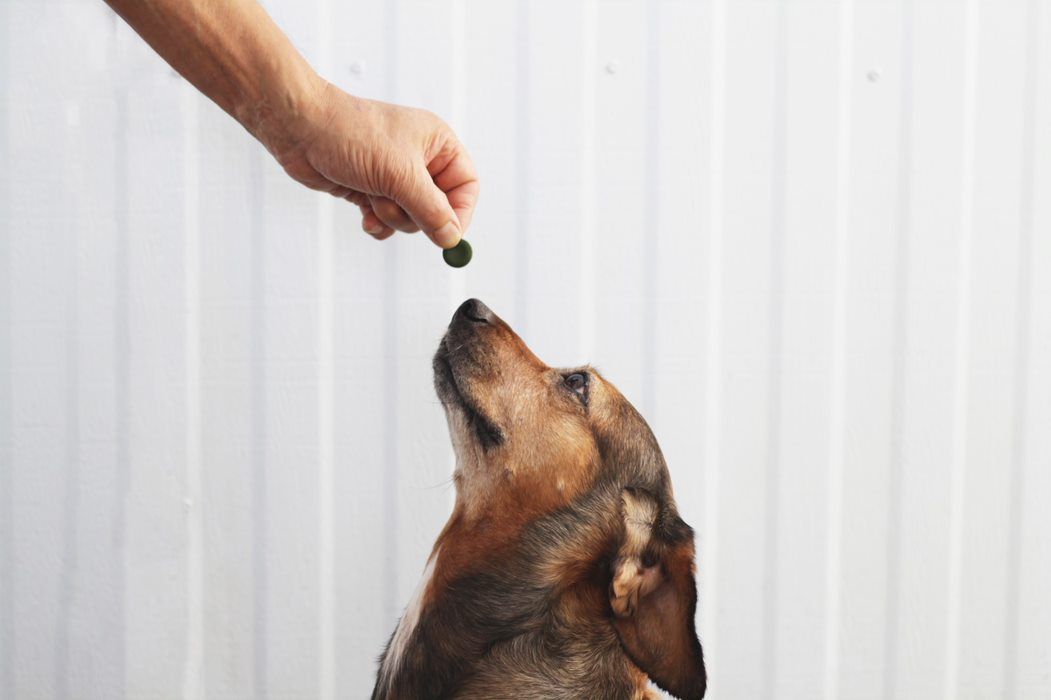 FOR PETS
"I have used this Sun Chlorella® for over 30 years. I never miss a day taking they make me feel young. I have been told so many times that I don't look 66 years old. I have more energy. I love staying young and healthy."
B. ALBERT - CUSTOMER
Start your journey of personal transformation. Order Sun Chlorella now and we'll be there every step of the way!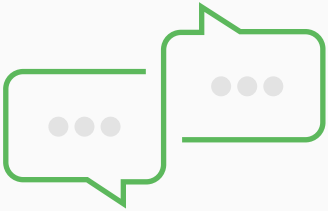 JOIN US!
Join our online community by subscribing now. Be the first to receive our health tips, amazing recipes as well as great product offers.