We are experiencing some technical issues with our website orders. If you experience any issues, please call us at 1-800-829-2828 ext. 2455, M-F 8:30am-5pm PST.
Or leave us an email at [email protected] We will be happy to place your order for you.
Our high quality and proprietary harvesting process provides optimal nutrient absorption, and has set us apart from all other chlorella brands.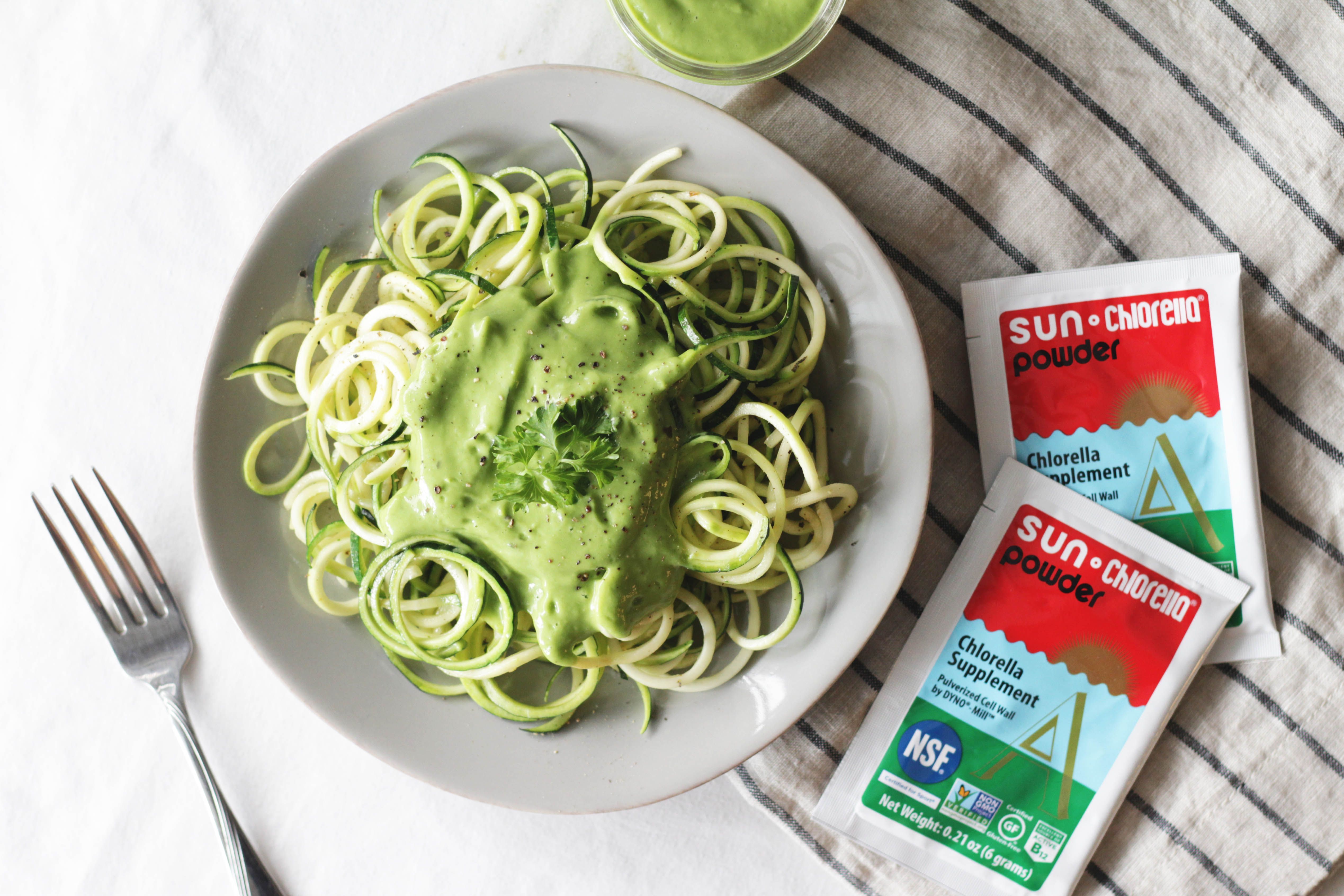 JOIN US!
Join our online community and be the first to hear about our product specials, health tips, and amazing recipes.
What Customers are Saying
Follow us @sunchlorellausa
#sunchlorella #mysunchlorella