WeLL WeLL WOW! - 10 bottles (3.38 fl. oz. each)
Enjoy liquid eleuthero and Chlorella Growth Factor supplement in a convenient 3.38 oz. bottle so you can get your ZEN, on-the-go! 
Containing more than twice the amount of eleuthero than our eleuthero tablets along with the power of Chlorella Growth Factor (CGF), WeLL WeLL WOW! helps you keep up with your busy lifestyle, melt away the stress of the day—all without the jittery side effects associated with caffeine. * Energy when you need it! 
WeLL WeLL WOW!  is deliciously refreshing with a mild sweet citrus taste.  
WHAT IS ELEUTHERO?
Eleuthero, an herb, is an "adaptogen," which is defined as having the ability to help cope with stress, the opposite of a stimulant. Eleuthero is one of nature's most powerful adaptogenic herb! 
WHAT IS CGF?
CGF is a unique nucleotide-peptide complex consisting of nucleic acids that may help support cellular repair and renewal! * 
BENEFITS
| | |
| --- | --- |
| Supports immune health*   | Promotes a stress free lifestyle  |
| Promotes healthy energy levels*  | Supports physical endurance*  |
| Helps you achieve renewed sense of peace and tranquility.  | Plus MORE!  |
Feel WOW today!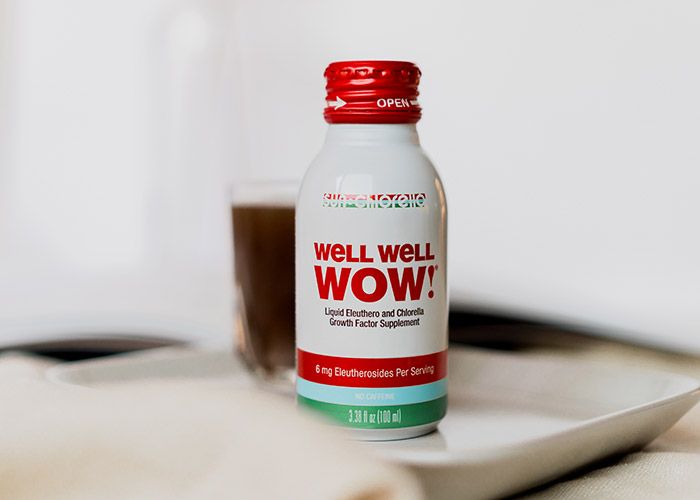 Our eleuthero comes from the root of the plant where its potency is concentrated and is not artificially cultivated like typical eleuthero. The result is unmatched in strength and purity.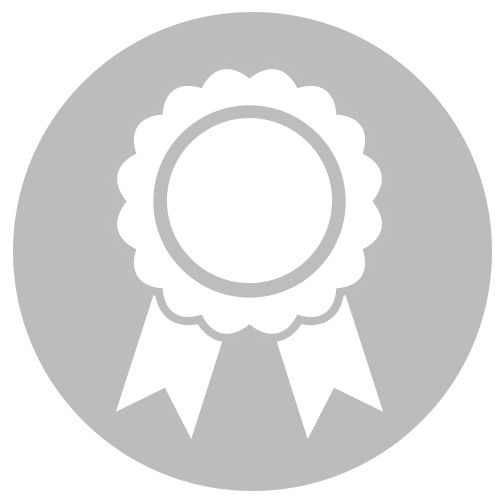 SINCE 1969,
A BRAND YOU CAN TRUST
Since 1969 we have been a leading premier brand in the health industry, manufacturing our products under the strictest conditions of sterility and accountability.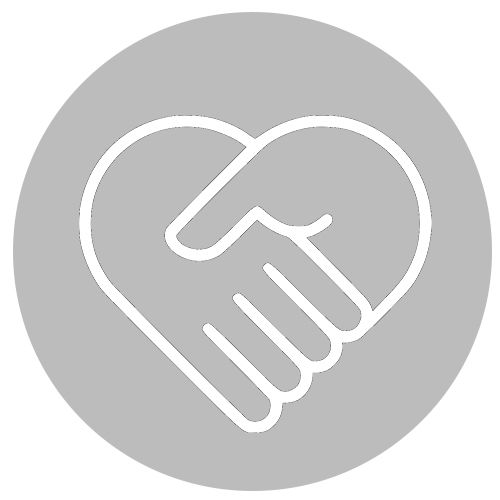 CORPORATE SOCIAL RESPONSIBILITY 
When you purchase from us, you help us continue to support non-profit organizations like The Gentle Barn, an animal rescue organization, and The Midnight Mission, a rehabilitation program for those in need.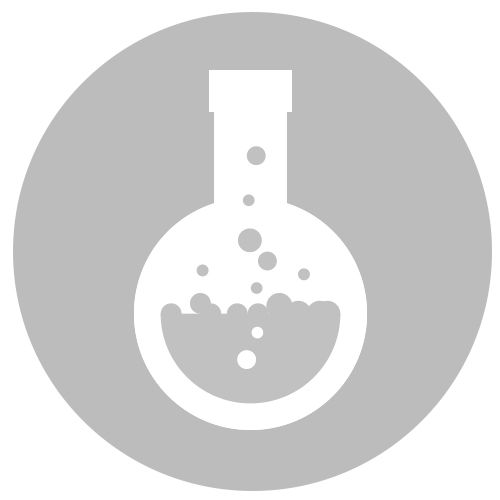 THIRD-PARTY TESTING
Sun Chlorella® products are regularly third-party tested for quality assurance.