To our valued customers, in accordance with LA County Safer At Home order, Sun Chlorella USA will temporarily close down our business operations until at least 04/19/20. Please know that our online store is closed; however, Sun Chlorella products are still available at the following retailers: Thrive Market, Amazon, Vitamin Shoppe, IHerb, All-Star Health, Erewhon, Fresh Thyme, Mother's Market, Sprouts, and select Wholefoods. We understand this may be a frustrating time, so we will have a team to answer any questions you may have starting Monday, 03/23/20. You can reach them by calling 1-800-829-2828 ext 2455 or via email at [email protected] We hope for the health and safety of you all.
Chlorella For Athletes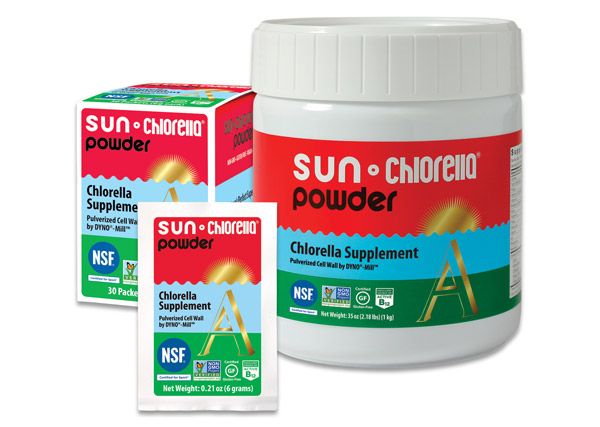 Improve training results, faster muscle recovery, tissue repair, boost stamina—with the all-natural food supplement brand that major professional sports league players are taking, Sun Chlorella Powder.
As the only chlorella brand certified as "NSF Certified For Sport," Sun Chlorella Powder is recognized as a safe supplement for athletes that is free from over 270 banned substances.


Team Sun Chlorella

Improve Performance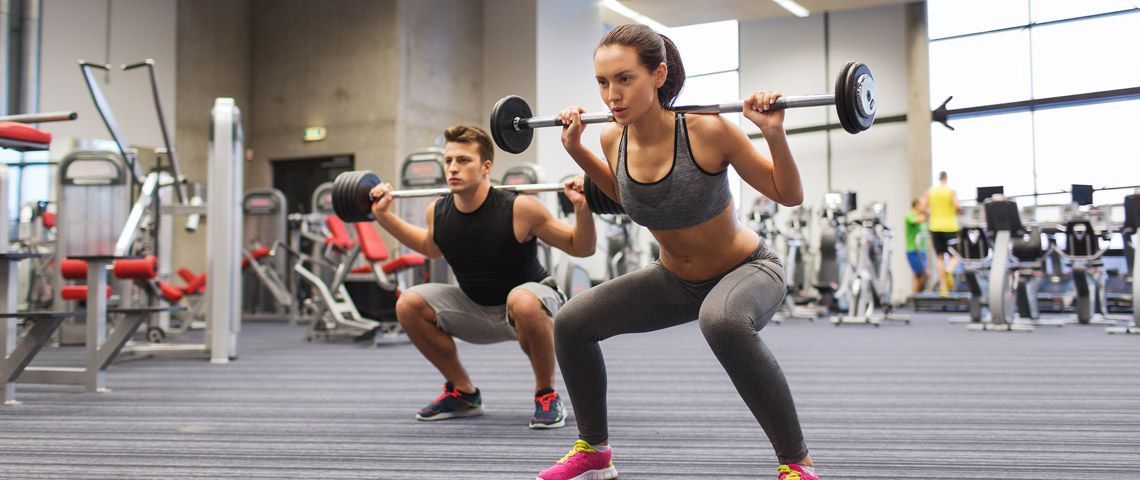 Frequent intense training can take a toll on your immune system and muscles, making you vulnerable to colds, infections, and injuries. Here's what chlorella can do to help.*
Powerful Nutrition: Sun Chlorella Powder contains all essential amino acids, a significant source of iron and vitamin C, and omega-3 fats. It can also act as an antioxidant because it contains vitamin C, beta-carotene, lycopene, lutein, and more chlorophyll than any other food on the planet! Not to mention, it is one of the ONLY discovered plant source of active B12.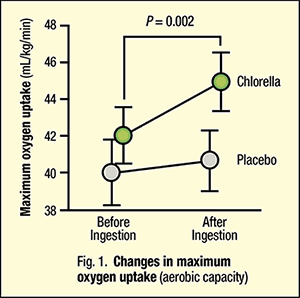 Muscle and Tissue Repair: Containing Chlorella Growth Factor (CGF), a nucleotide-peptide complex of nucleic acids, chlorella can help stimulate cellular repair and renewal for faster muscle recovery and tissue repair. It can even help boost stamina!*
Increased Oxygen Uptake: In a double-blind, placebo-controlled, crossover study, results demonstrated chlorella supplementation improved oxygen uptake (VO2 peak) and increased aerobic endurance in cyclists athletes.
Immune System Support: Can boost your immune system if taken during intense training.*