Thank you for your patience and support. Our online store is now open! While we are working as quickly as we can, we ask for your understanding, as you may experience longer than normal delivery times. Our current transit time is 3-4 weeks. We are grateful to serve you once again. Questions? Call 1-800-829-2828 ext. 2455 or email [email protected]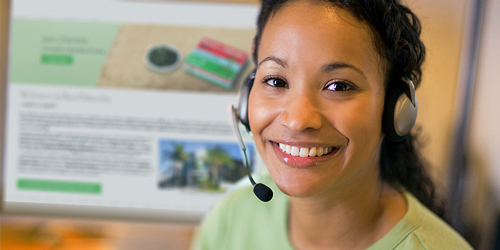 Let's start our journey towards good health together! A Sun Chlorella Associate will contact you shortly and can offer valuable insight in how to take our supplements plus share some amazing stories of personal transformation.


You can always contact Sun Chlorella directly at
1-800-829-2828 ext. 2455.