To our valued customers, in accordance with LA County Safer At Home order, Sun Chlorella USA will temporarily close down our business operations until at least 04/19/20. Please know that our online store is closed; however, Sun Chlorella products are still available at the following retailers: Thrive Market, Amazon, Vitamin Shoppe, IHerb, All-Star Health, Erewhon, Fresh Thyme, Mother's Market, Sprouts, and select Wholefoods. We understand this may be a frustrating time, so we will have a team to answer any questions you may have starting Monday, 03/23/20. You can reach them by calling 1-800-829-2828 ext 2455 or via email at [email protected] We hope for the health and safety of you all.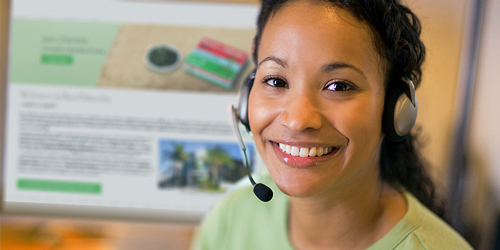 Let's start our journey towards good health together! A Sun Chlorella Associate will contact you shortly and can offer valuable insight in how to take our supplements plus share some amazing stories of personal transformation.


You can always contact Sun Chlorella directly at
1-800-829-2828 ext. 2455.