FREE Ground Shipping and USPS Priority Shipping on U.S. online orders over $30.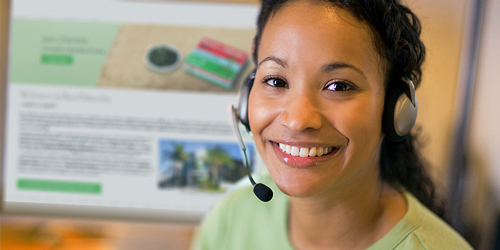 Let's start our journey towards good health together! A Sun Chlorella Associate will contact you shortly and can offer valuable insight in how to take our supplements plus share some amazing stories of personal transformation.


You can always contact Sun Chlorella directly at
1-800-829-2828 ext. 2455.