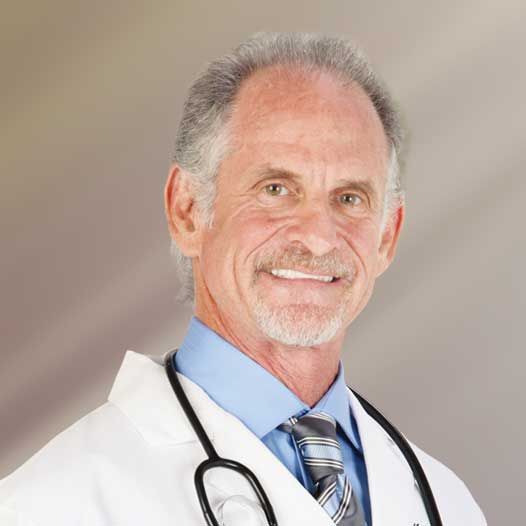 Dr. Mark Drucker



Dr. Mark Drucker earned his Medical degree and Bachelor of Sciences degree from the University of Tennessee. Dr. Drucker began his medical career over 20 years ago specializing in nutritional and natural medicine. Dr. Drucker is co-host of the popular radio talk show "Health Talk, A Second Opinion," is a distinguished speaker on natural health topics, and is the co-founder and Medical Director of the Center for Advanced Medicine. He has also been featured in Suzanne Somer's, Forever Health, a New Way To Age. Dr. Drucker is a certified member of the American Academy of Anti-Aging medicine, the American Academy of General Physicians, and a Diplomat Candidate of the American Board of Chelation Therapy, as well as a fellow member of the American College for the Advancement of Medicine.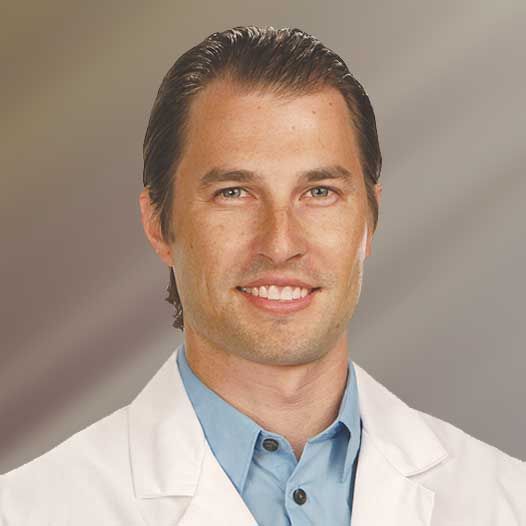 Dr. Andrew Racette, DO



Dr. Racette of OMNI Dermatology is a board-certified osteopathic dermatologist who provides a comprehensive approach to treating a range of skin disorders. His dedication to dermatological research has led him to present at the American Academy of Dermatology and be published in the Journal of the American Academy of Dermatology (JAAD).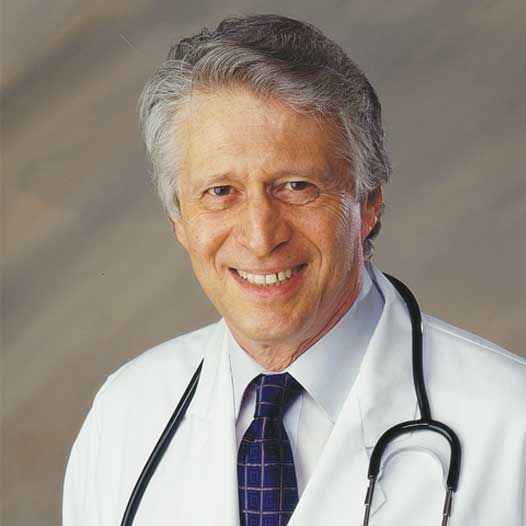 Dr. Michael E. Rosenbaum



The late, Dr. Michael E. Rosenbaum was a veteran and widely recognized pioneer in the field of nutritional medicine, alternative healthcare and medical acupuncture. As one of America's most respected experts in natural health and healing, Dr. Rosenbaum had been a frequent lecturer to professional medical groups and had participated in numerous television and radio talk shows.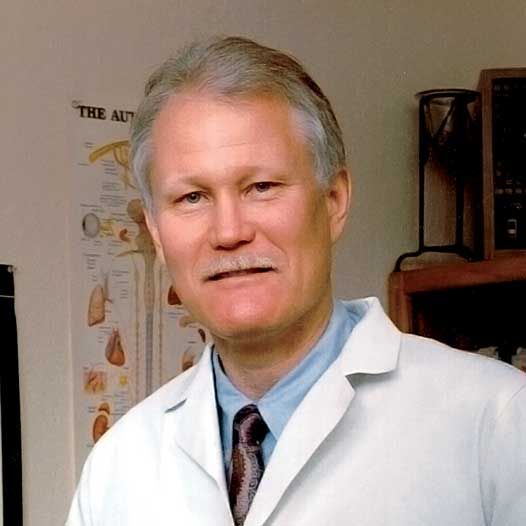 Dr. David Nelson
Dr. David Nelson is a nutritional consultant and has been involved in the field of nutritional studies for over 20 years. Dr. Nelson studied at San Diego University, Iowa State University, and Mankato State University. He specializes in the areas of Anti-aging, Sports Performance Nutrition, and Allergy. Dr. Nelson has been the Nutritionist at the Center for Advanced Medicine, and has co-hosted the radio show "Health Talk, A Second Opinion," with the other doctors from the Center. He is also an esteemed member of the Sun Chlorella Advisory Board, which helps guide the medical innovation behind Sun Chlorella products.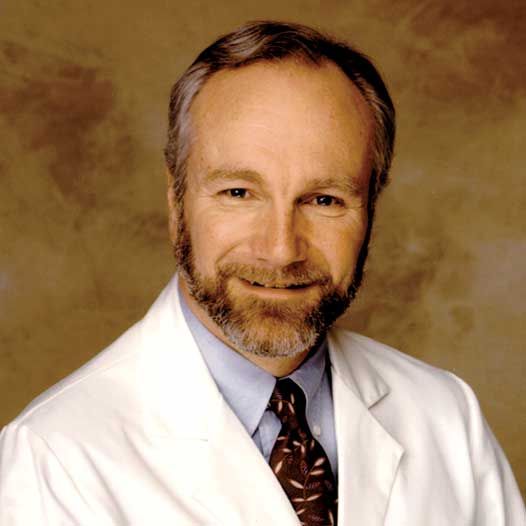 Dr. Mathias K. Maas


Dr. Mathias K. Maas earned his degree at Palmer College of Chiropractic. Dr. Maas is a Doctor of Chiropractic who specializes in natural health, proper and practical nutrition, nutritional therapy, Contact Reflex Analysis, and Alternative Health Therapies. He has been practicing Chiropractic since 1990. Dr. Maas is a member of the International Foundation for Nutrition and Health as well as the Foundation of Nutritional Therapy and Advanced Nutritional Therapy.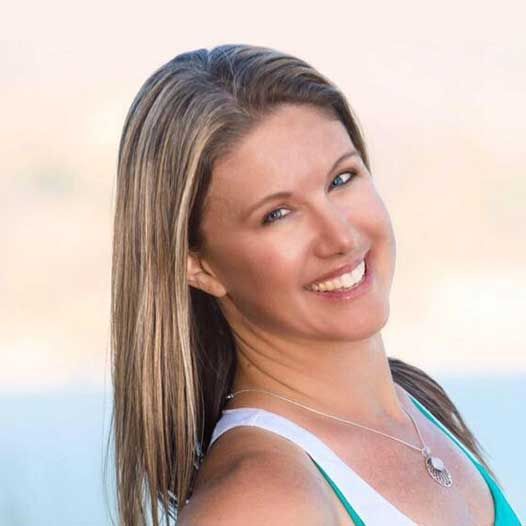 Karen Sehgal

Karen Sehgal has spent her life dedicated to the study of the mind, body and spirit. Karen currently teaches yoga at Allomi in Redondo Beach, CA and is also the owner of Joy of Movement Pilates. She is also an esteemed member of the Sun Chlorella Advisory Board. For more information about Karen feel free to visit the Joy of Movement Pilates website at www.pilateskaren.com.

For all levels Pilates, Yoga and meditation classes check out Karen's YouTube channel here.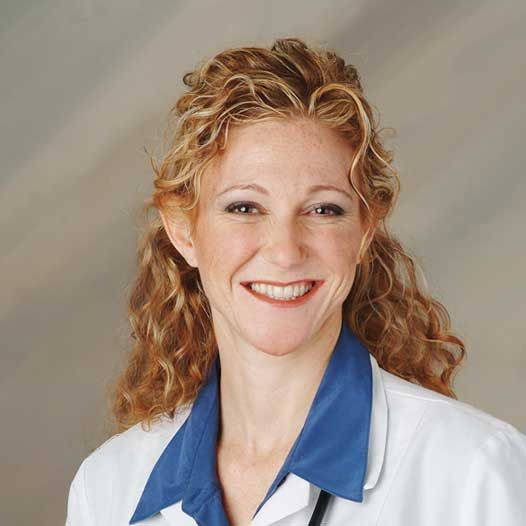 Dr. Shera Raisen



Dr. Shera Raisen is a board-certified Family Practice physician who provides Western and Integrated medical care to patients at Brentwood Concierge Medicine. Dr. Raisen is one of the first doctors to specialize in Integrative Medicine, providing cutting-edge evaluation and treatments using Functional Medicine Testing, Nutritional Medicine, and Hormonal Medicine.
She is a member of the American Academy of Family Practice, and the International Hormone Society. She enjoys public speaking and education, including being chosen as the keynote speaker at her Residency Alumni consortium.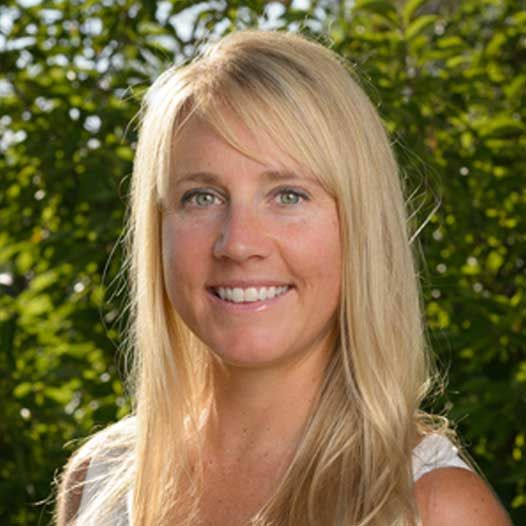 Megan Dopp, R.D.

Megan is a Registered Dietitian who received her degree from Colorado State University in Human Nutrition and Dietetics. Her post grad work was done in Boulder, Colorado through the University of Delaware. She has had a private practice for 11 years displaying a vast diversity of clientele seeking her expertise. She continues her education at various conferences and seminars throughout the country mainly through The Institute of Functional Medicine. She focuses on wellness, gastrointestinal distress, autoimmune diseases, heart disease, cancer, diabetes, athletes, and food allergies.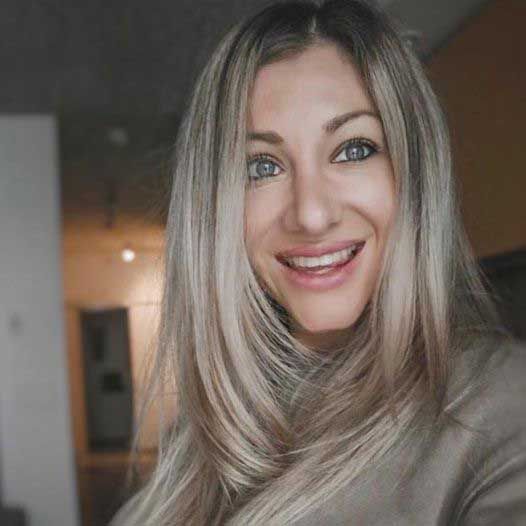 Brandi Black, RHN

Brandi Black is a Registered Holistic Nutritionist from Vancouver, BC and the creator of Feel Best Naked, a health blog dedicated to helping women feel confident and comfortable in their own skin. She helps her clients transform their health through hormone balance, improving gut health, creating a blissful relationship with food, and using the power of the mind to create lasting results.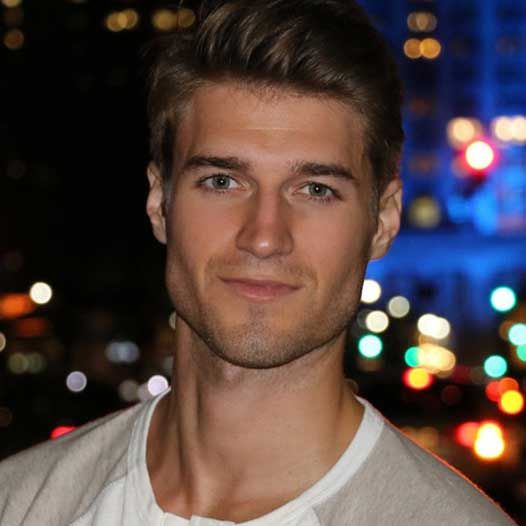 Dane Johnson, CHN

Dane Johnson is a Holistic Nutritionist who naturally recovered from a near death experience battling Crohn's Disease & Ulcerative Colitis. He is the founder of Crohns Colitis Lifestyle and Co-founder of the non-profit, EfundyourHealth with the mission to empower the Crohn's/Colitis community and bring alternative options to our healthcare system. He now has a thriving career as a speaker, author, coach, and model for a self-empowerment.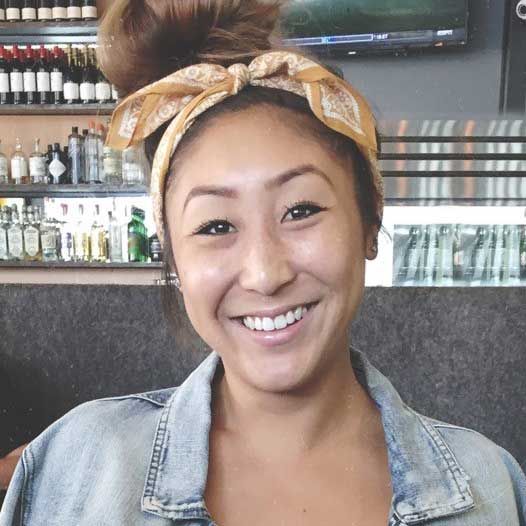 Aiko Jin

Aiko Jin is a fitness enthusiast, tea drinker and nap lover. When she's not catching some zzz's you can find her catching some California waves.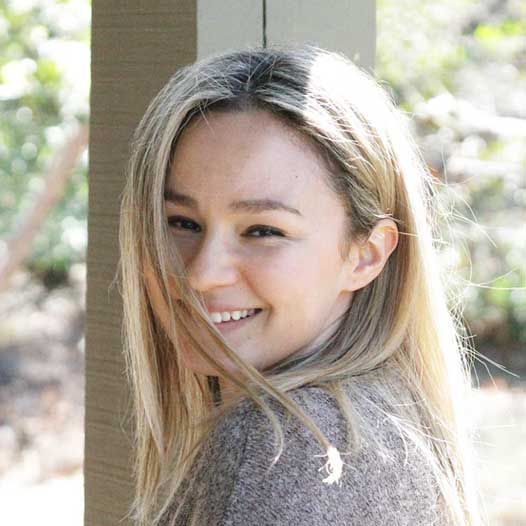 Marisela Corrado

Marisela Corrado is a health enthusiast. When she's not reading or writing, she enjoys hiking, spending time with her family and two fur babies Fred and Sasha.