FREE Ground Shipping and USPS Priority Shipping on U.S. orders over $50.

Chlorella While Pregnant
By Marisela Corrado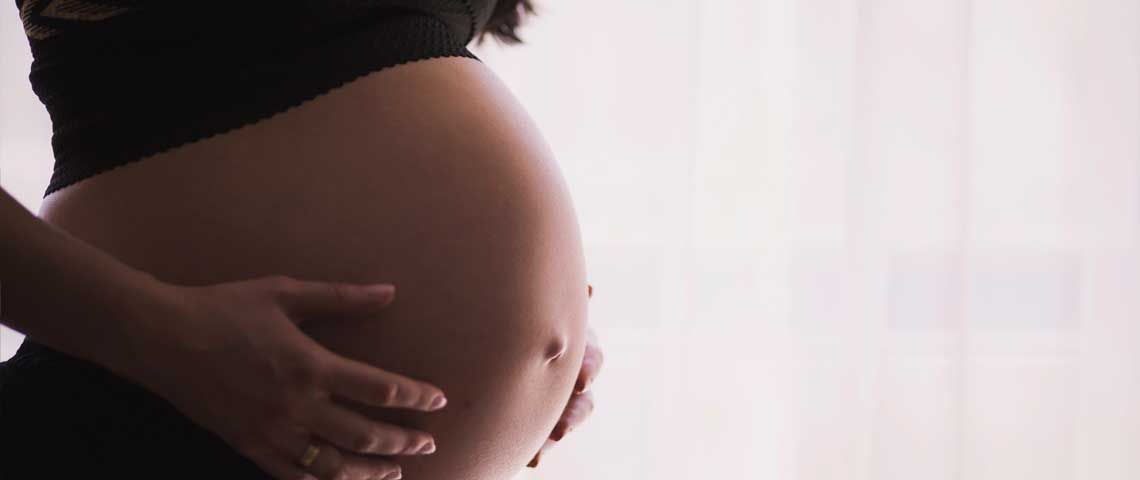 Estimated reading time: 1 minute, 40 seconds

Updated June 21, 2019

Can I Take Chlorella While I'm Pregnant?
Many people wonder if they can take chlorella during their pregnancy. If you are pregnant, it's always important to talk to your doctor or healthcare provider before beginning any new supplement or diet. Here is some background information if you do decide to take this amazing superfood. 
Chlorella is a green freshwater algae often taken as a supplement to provide additional nutrients to the body, and it's a great addition to your diet. Chlorella contains chlorophyll, Vitamins A, D, active B12, and iron. 
Cholesterol
Keeping your cholesterol in check while pregnant is very important. There are multiple studies that show adding chlorella to your diet may support normal cholesterol levels. Vitamin B12 can help maintain normal cholesterol levels. 
Blood Sugar Levels
If you want additional support to maintain your already normal blood sugar levels within the healthy range, chlorella can offer you some peace of mind.  
Chlorella has rich nutritional value, causing a lot of people to label it a superfood and is often referred to as the king of superfoods. 
Immune System Support
Chlorella has been shown to promote a healthy immune system. Additionally, studies have shown that nursing mothers who take chlorella have increased levels of Immunoglobulin A in their breast milk. Since a lot of natural immunity is passed from mother to child through breast milk, having a stronger immune system is a huge plus.
Don't Forget to Check
It's always important to talk to your doctor before beginning any new supplement or diet. While chlorella hasn't been shown to provide any added risk, it's important to check with a doctor. 

Author: Marisela Corrado