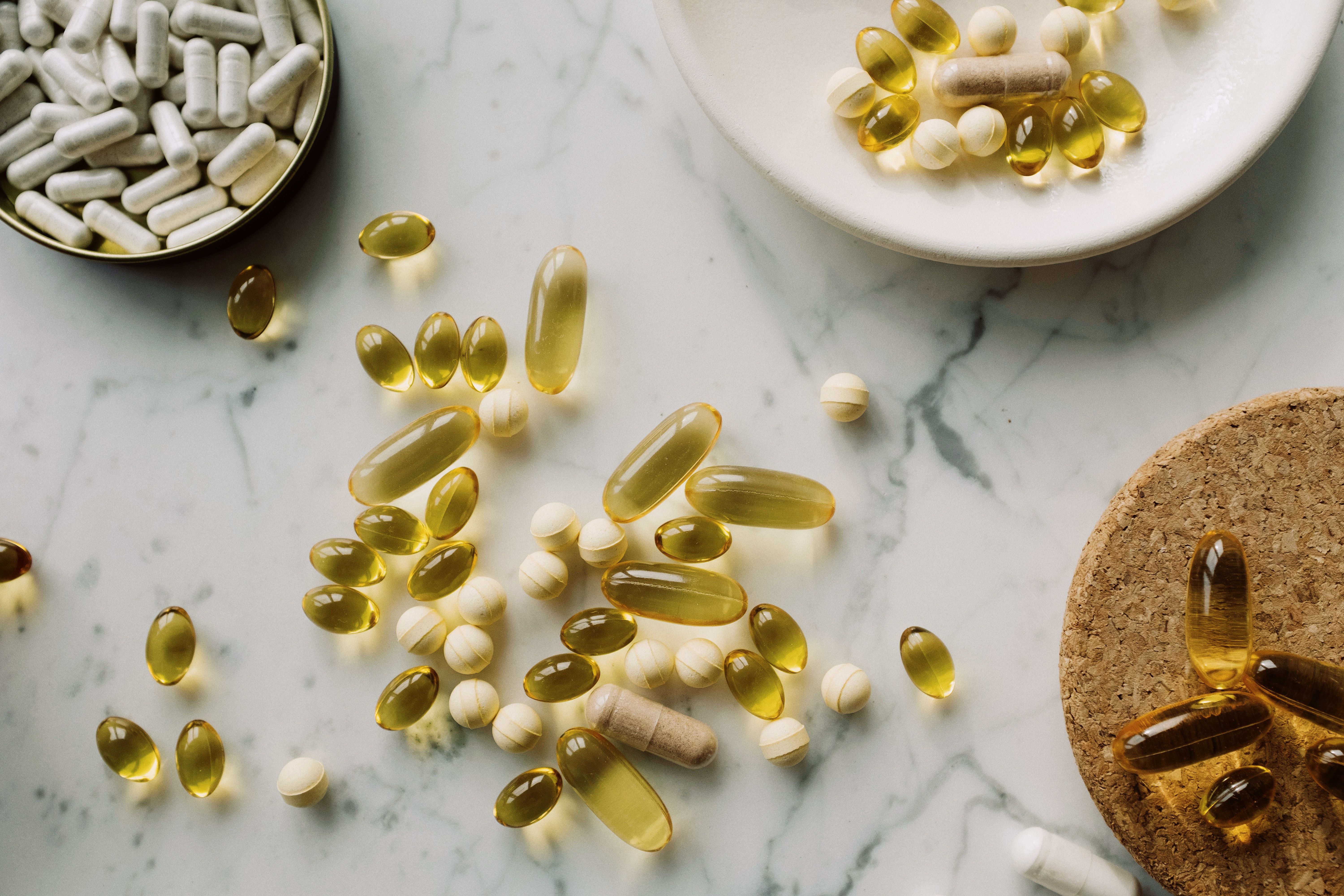 November 9, 2021

In the U.S., millions of Americans can eat, drink, and use products without any real worry for their health. This is because of the NSF. Within the past decade, the industry for dietary and nutritional supplements has grown exponentially. These products do not receive the same governmental testing as prescription drugs and medications, so the NSF was created to provide the proper testing and certification. These standards are essential for sanitation purposes. Without these standards, the quality and safety of health supplements would be impossible to manage.
Who is the NSF?
The National Sanitation Foundation (NSF) is a nonprofit organization that was created with a goal to create standards for product safety and sanitation in order to promote public health. It is internationally recognized by a large number of consumer product manufacturers and governmental organizations. NSF tests, audits, and certifies products and systems while additionally providing education and risk management.
What Does it Mean when Supplements are NSF Certified?
For health supplements to be NSF certified, they have to go through a rigorous testing process. It's not a one-time process either, but rather involves the regular on-site inspections of manufacturing facilities and retesting of products. When you purchase NSF certified health supplements, it means:
The manufacturer of the supplement uses only FDA approved raw materials

Supplements pass numerous NSF tests for material safety, design, construction, and more

Harmful chemicals will not seep into and contaminate the product

There are no hidden ingredients or contaminated substances in the supplement
NSF-certified products are listed with an NSF logo labeled on the bottom of each food service item. There is also an official list available that lists all NSF-certified products on the NSF website. 

NSF Supplement Certification Process 

Becoming NSF certified can be a timely and costly process, depending on the size of the organization. To begin the certification process, the manufacturing facility for the product must be examined by an NSF representative. This process involves three steps:
Label claim review to certify that what's on the label is in the bottle

Toxicology review to certify product formulation

Contaminant review to ensure the product contains no undeclared ingredients or unacceptable levels of contaminants
Our Commitment to Supplement Safety
At Sun Chlorella, we ensure that all our supplements are NSF certified. Throughout the NSF certification processes, supplements are tested for harmful elements. When certified, the NSF is guaranteeing to consumers that these supplements contain nothing else than the ingredients presented on the labels.