To our valued customers, in accordance with LA County Safer At Home order, Sun Chlorella USA will temporarily close down our business operations until at least 04/19/20. Please know that our online store is closed; however, Sun Chlorella products are still available at the following retailers: Thrive Market, Amazon, Vitamin Shoppe, IHerb, All-Star Health, Erewhon, Fresh Thyme, Mother's Market, Sprouts, and select Wholefoods. We understand this may be a frustrating time, so we will have a team to answer any questions you may have starting Monday, 03/23/20. You can reach them by calling 1-800-829-2828 ext 2455 or via email at [email protected] We hope for the health and safety of you all.
Sun Chlorella Powder is NSF Certified for Sport®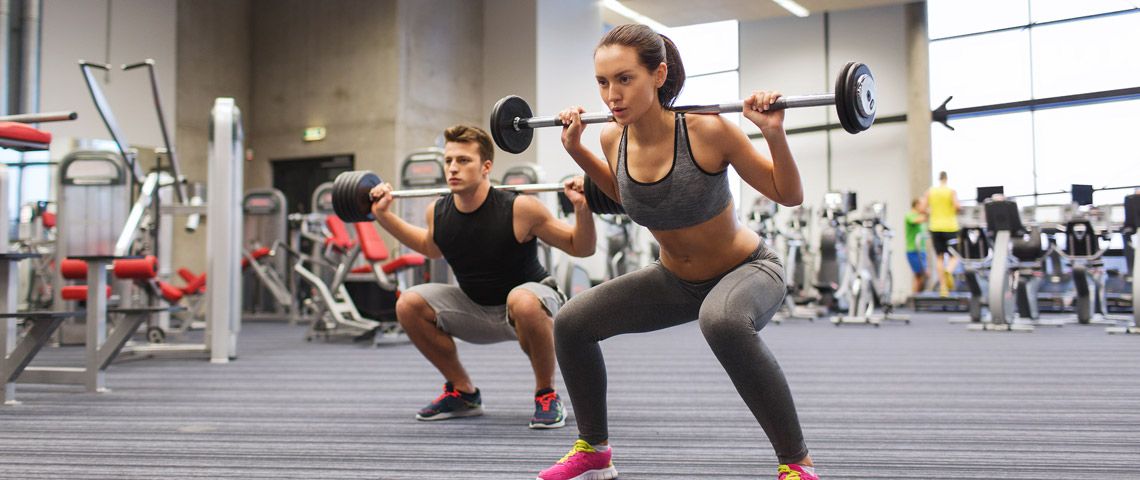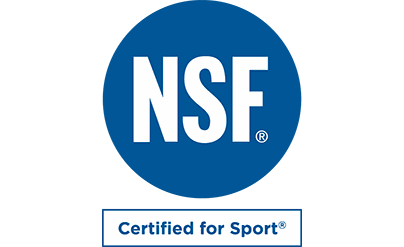 Sun Chlorella has been the premier provider of chlorella supplements for almost 50 years because we're dedicated to our mission of bringing the life-affirming, nourishing nutrition of chlorella to the world. We've pioneered the pulverization of chlorella's tough outer cell wall, bringing you the most digestible form of chlorella on the market. With a proactive approach to operational excellence, we also promote advanced research, product development, and a positive environment that cultivates employee development, public education, and customer service.
Sun Chlorella Powder is now NSF Certified for Sport®, showing our dedication and commitment to bringing you the best possible chlorella on the market. For a product to become NSF Certified, it must go through a rigorous process that tests and inspects the products for over 270 banned substances. In turn, the NSF Certified for Sport® helps athletes make smart and safe decisions for when they choose their sports supplements.
How Chlorella Can Help Improve Performance
For athletes looking for products and supplements that can help improve training and increase results, you've come to the right place. Frequent intense training can take a toll on your immune system and muscles, making you vulnerable to colds, infections, and injuries. Here's what chlorella can do to help.*
Powerful Nutrition: Sun Chlorella Powder contains all essential amino acids, a significant source of iron and vitamin C, and omega-3 fats. It contains more protein by weight than steak and chicken combined. It can also act as an antioxidant because it contains vitamin C, beta-carotene, lycopene, lutein, and more chlorophyll than any other food on the planet! Not to mention, it is one of the ONLY plant sources of active B12.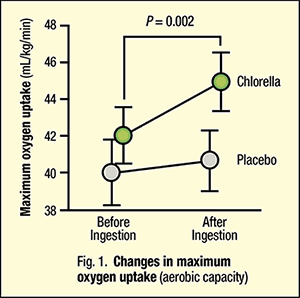 Muscle and Tissue Repair: What makes chlorella unique is its Chlorella Growth Factor (CGF), a nucleotide-peptide complex of RNA and DNA. CGF is what allows chlorella to multiply at an astounding rate. When ingested, CGF can actually help stimulate cellular repair and renewal for faster muscle recovery and tissue repair. It can even help boost stamina!*
Increased Oxygen Uptake: In a double-blind, placebo-controlled, crossover study, 3 grams of chlorella per day were given to cyclists to measure peak oxygen uptake over a 4-week period. The results of the study demonstrated chlorella supplementation improved oxygen uptake (VO2 peak) and increased aerobic endurance in young individuals (mean age: 21.3 years).1
Immune system support: These sources of nutrients are essential to keeping your body healthy, and can boost your immune system if taken during intense training.*
Feel The Sun Chlorella Difference!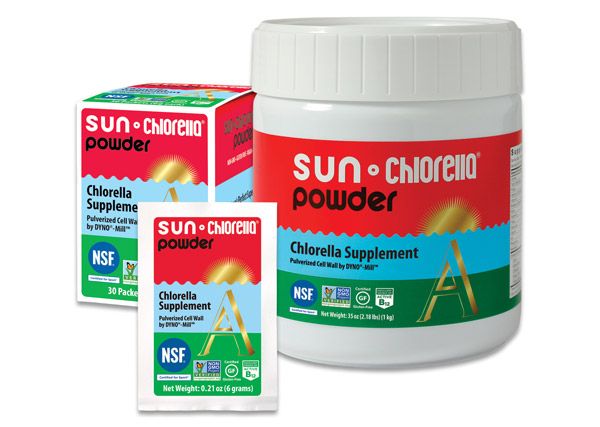 Unfortunately, chlorella is not easily digested, which means that a lot of its important nutrients can pass through your body with little to no effect. Sun Chlorella has consistently been a first choice provider for chlorella because of our high quality manufacturing process. This process involves pulverizing the outer cell wall of the chlorella using DYNO®-Mill, effectively allowing your body to digest no less than 80% of chlorella's goodness. Pulverizing the chlorella cell wall provides a much more digestible chlorella than the vastly common broken or cracked cell wall chlorella on the market.
We have worked hard to add Sun Chlorella's name to the NSF Certified for Sport® list, and we will continue to provide high quality chlorella for athletes of all ages and skill levels. Our chlorella can help you take your next step toward a healthy lifestyle.
1. Journal of Clinical Biochemistry and Nutrition, 2014 Sep; 55(2): 143-146.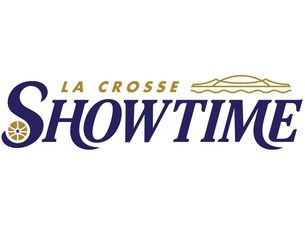 Official Product of the La Crosse Showtime Basketball Team
As of late 2018, Sun Chlorella has become a sponsor and the official product of the Showtime basketball team of La Crosse, Wisconsin. The team members and coaches take Sun Chlorella daily to help support their body's detoxification system, muscle recovery, and overall health. You can even see them sporting our logo on the front of their jerseys and towels.
Proud Sponsor of the Motorcycle Team R2CL
Since 2018, Sun Chlorella proudly sponsors the motorcycle team R2CL to support their health and wellness during their races.
In March of 2019, Sun Chlorella attended the Daytona 200 race in Florida to help support their race.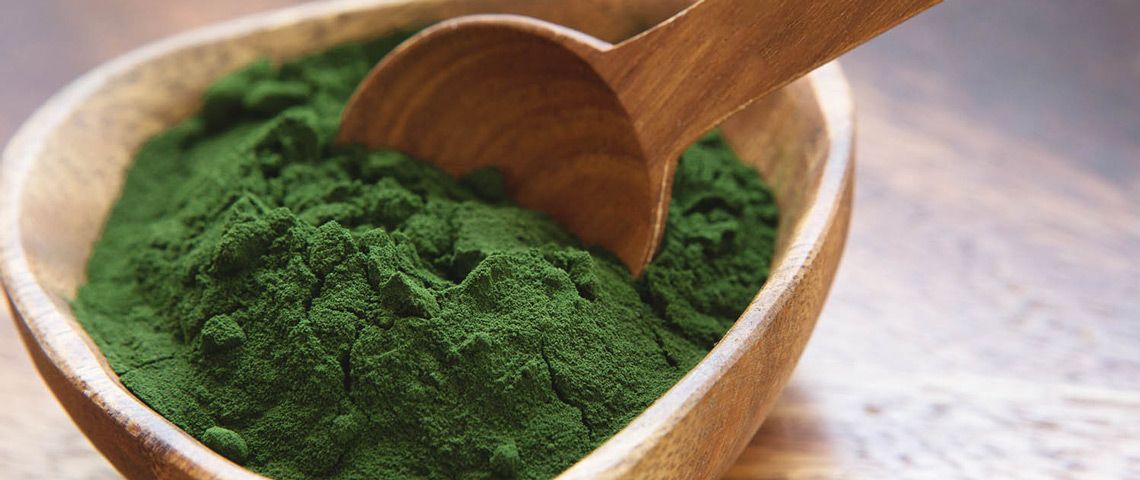 Chlorella Recipe To Up Your Game
We love this Chlorella Green Monster Crunch recipe from the new cookbook, The Game of Eating Smart: Nourishing Recipes for Peak Performance Inspired by MLB Superstars, written by Julie Loria with Allen Campbell. Allen Campbell is known as the "chef of peak performance," and was even personal chef to the New England Patriots quarterback, Tom Brady!
Get the recipe here