Auto Ship Value
Maximize your savings while improving your health
The key to getting the most out of natural products is taking/using them consistently. Give it time to work and keep track of how things begin to change.
When you select Auto Ship as a customer, you'll get your favorite products delivered right to your door without having to think about it. Plus, you can enjoy special discounts on ALL of our products, 50% off shipping and more! Sun Chlorella has been a trusted chlorella supplier and natural wellness provider for almost 50 years, utilizing the highest safeguards to your personal and credit card information.
Auto Ship Benefits: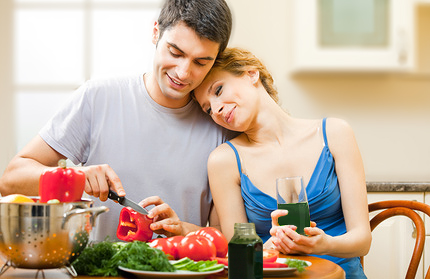 Save 30% to 40% on every shipment
Exclusive offers just for you
Receive 50% off on shipping
Phone and email support from representatives who really care
The freedom to suspend a shipment or change delivery dates any time
Special health insights in our quarterly newsletter
There's no obligation with Auto Ship. Cancel at any time with no charges or penalties. Just give us a call at 1-800-829-2828 (ext. 2455) or email us at [email protected]
Stay committed to good health and we will always be just a phone call away.

Join our Auto Ship program today to begin your journey toward health and wellness.
Yes. Sign me up!
Simply call 1-800-829-2828 ext. 2455 and we'll make it easy for you to get enrolled and place your order by phone. Call Sun Chlorella today!
Or, use the form below and a helpful associate will contact you as soon as possible.