To our valued customers, in accordance with LA County Safer At Home order, Sun Chlorella USA will temporarily close down our business operations until further notice. Though we are operating remotely as much as possible, please know that our online store is closed; however, Sun Chlorella products are still available at the following retailers: Thrive Market, Amazon, Vitamin Shoppe, IHerb, All-Star Health, Erewhon, Fresh Thyme, Mother's Market, Sprouts, and select Wholefoods. We understand this may be a frustrating time, so we will have a team to answer any questions you may have starting Monday, 03/23/20. You can reach them by calling 1-800-829-2828 ext 2455 or via email at [email protected] We hope for the health and safety of you all.
SUN CHLORELLA POWDER - 30 PACKETS (180g)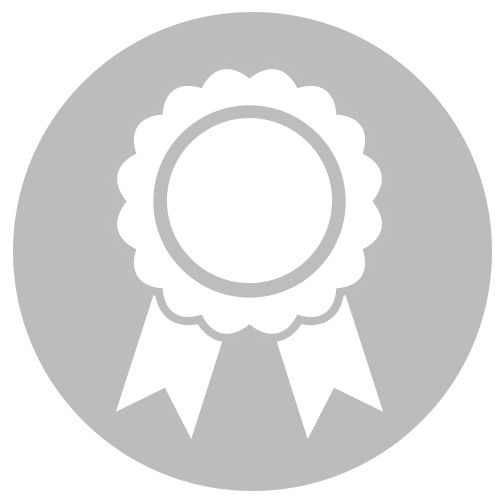 SINCE 1969,
A BRAND YOU CAN TRUST
Sun Chlorella®  produces one of the most digestible forms of chlorella. Since 1969, Sun Chlorella has been the leading premier chlorella brand, winning prestigious awards for its quality and commitment to education and research. People love what Sun Chlorella adds to their life. Feel the Sun Chlorella difference!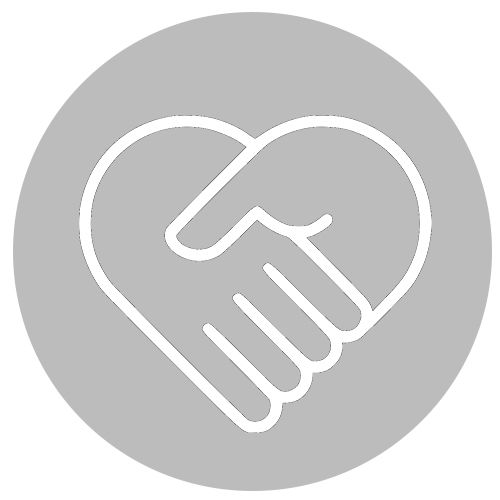 CORPORATE SOCIAL RESPONSIBILITY 
When you purchase from us, you help us continue to support non-profit organizations like The Gentle Barn, an animal rescue organization, and The Midnight Mission, a rehabilitation program for those in need.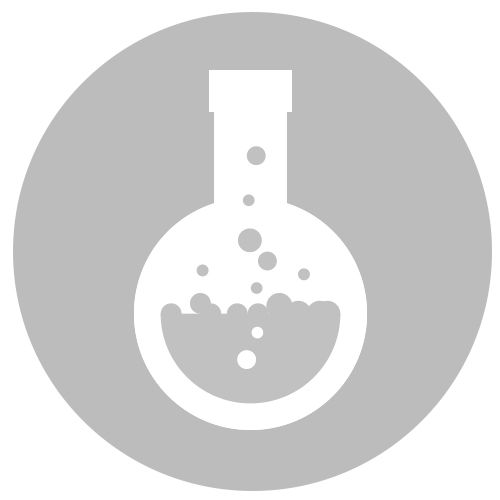 THIRD-PARTY TESTING 
Sun Chlorella® products are regularly third-party tested for quality assurance.

HOW TO TAKE SUN CHLORELLA®
Sun Chlorella comes in four convenient options.  The chart below provides directions on how to start taking Sun Chlorella®, depending on the size/form of the chlorella you purchased. 
As mentioned above, chlorella contains more chlorophyll than any plant food on earth. If you are not used to having plenty of greens in your daily diet, we recommend that you follow the directions below when starting off with chlorella.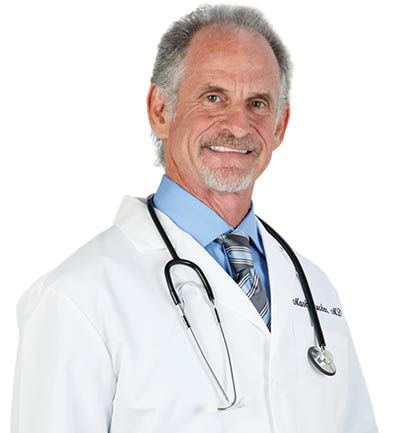 Sun Chlorella® To Help Build Natural Defenses
"I highly recommend that you try Sun Chlorella® and take it every day. It gives you what you're probably missing from your diet and other supplements. Sun Chlorella®, pulverized cell wall by DYNO®-Mill, is the best product available among chlorella brands."
  
Dr. Mark Drucker    
Co-Founder and Medical Director
           
The Center for Advanced Medicine, Encinitas, California
Dimensions: 5(L)3.4(W)X4.8(H) (inches)
                                       Weight: 9.9 (oz)