To our valued customers, in accordance with LA County Safer At Home order, Sun Chlorella USA will temporarily close down our business operations until further notice. Though we are operating remotely as much as possible, please know that our online store is closed; however, Sun Chlorella products are still available at the following retailers: Thrive Market, Amazon, Vitamin Shoppe, IHerb, All-Star Health, Erewhon, Fresh Thyme, Mother's Market, Sprouts, and select Wholefoods. We understand this may be a frustrating time, so we will have a team to answer any questions you may have starting Monday, 03/23/20. You can reach them by calling 1-800-829-2828 ext 2455 or via email at [email protected] We hope for the health and safety of you all.
ORGANIC SUN ELEUTHERO 1200 TABLETS (200mg)
Organic Sun Eleuthero Transforms You
"Sun Eleuthero® is extremely valuable for my patients. I take the Sun Eleuthero® daily. I find that it helps my stress during the day but also really helps my concentration and mental focus."
Dr. David Nelson
The Center for Advanced Medicine, Encinitas, California
Recharge, Restore, Balance with Organic Sun Eleuthero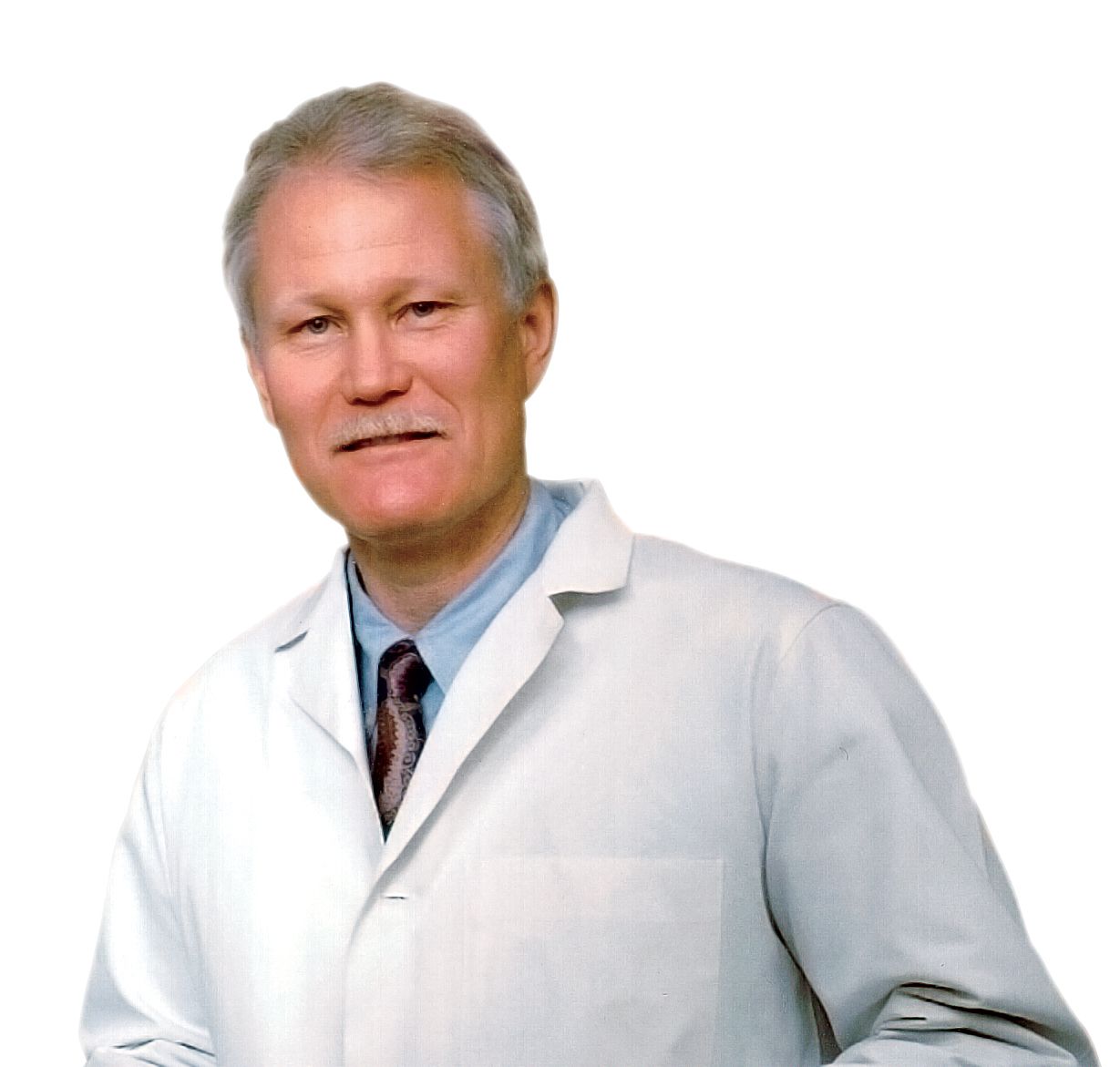 Our eleuthero comes from the root of the plant where its potency is concentrated and is not artificially cultivated like typical eleuthero. The result is unmatched in strength and purity.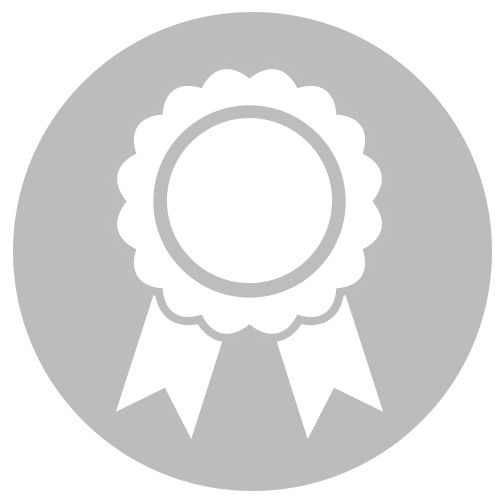 SINCE 1969,
A BRAND YOU CAN TRUST
Since 1969 we have been a leading premier brand in the health industry, manufacturing our products under the strictest conditions of sterility and accountability.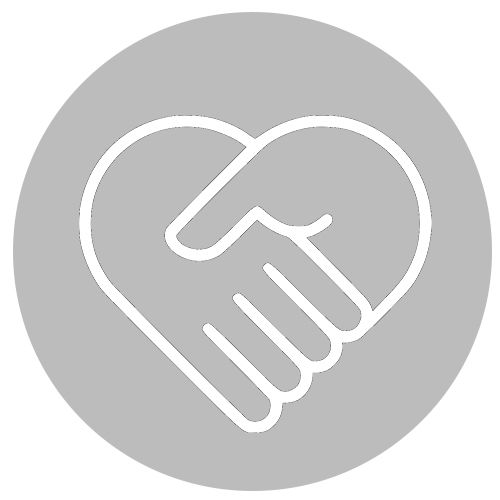 CORPORATE SOCIAL RESPONSIBILITY 
When you purchase from us, you help us continue to support non-profit organizations like The Gentle Barn, an animal rescue organization, and The Midnight Mission, a rehabilitation program for those in need.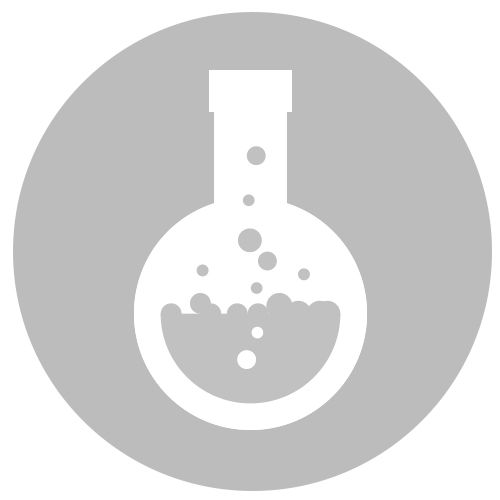 THIRD-PARTY TESTING 
Sun Chlorella® products are regularly third-party tested for quality assurance.